Earth Based Judaism Series
November 6, 13, & 20, 2018
Join our
NEW
class series on Earth Based Judaism, exploring Judaism's unique relationship to the earth and the ways in which this relationship informs our spiritual practices and traditions. Come to one or all three classes.
Date(s): November 6, 13, and 20
Time: 6:30pm–8:30pm
Location: Urban Adamah in Berkeley, CA
Registration: $15 per class or $35 for all three
CANCELLATION POLICY: Registration is non-refundable. Please refer to our cancellation policy.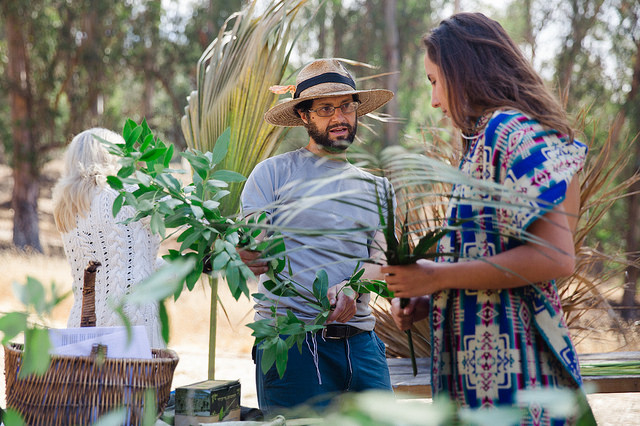 Remembering Judaism's Indigenous Soul (November 6)
Judaism is an earth-based tradition, replete with instructions and traditions that guide us to align our lives with nature's cycles. We will explore a wide range of original texts and stories from the field about Judaism's earth-based roots and how the JOFEE movement is awakening Judaism's indigenous soul. Come ready to dive into the world of Jewish rain shamans, sacred fires, vision quests – our ancient paradigm for our aching modern hearts.
Wilderness in the Jewish Mind (November 13)
Wilderness is the place where most of us find our deepest connection to G-d, and wilderness is central to the Jewish origin story. Join us on a journey to explore ancient lore about our ancestral relationship to wilderness. Come ready to build your text skills for inspiring and opening the door of the wilderness as a Jewish place for spiritual journeys.

Jewish Cycles, Nature's Cycles: Rediscovering the Hebrew Calendar (November 20)
The Hebrew calendar is our ancient nature-connection operating system. Explore how our entire cultural and spiritual system revolves around the rain and why Sukkot was the biggest ancient Jewish party of the year. With primary texts and the Hebrew calendar, join us to uncover the profound relationship between Jewish tradition and Creation's cycles, and how the Hebrew calendar inherently connects us to nature's rhythms.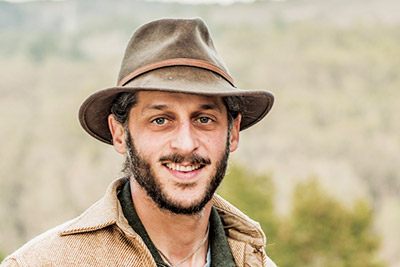 Rabbi Zelig Golden, Wilderness Torah's Founding Director, expresses his vision for earth-based Judaism by integrating thought leadership, ritual facilitation, and village-based mentorship to support local Jewish life, regional land-based festivals, nature-based youth programs and rites of passage. Zelig was ordained rabbi by ALEPH, earned a Masters in Jewish Studies from the Graduate Theological Union, and was previously ordained Maggid by Rabbi Zalman Schachter-Shalomi ztz"l.