Wilderness Torah's mission is to awaken and celebrate the earth-based traditions of Judaism to nourish the connections between self, community, earth and Spirit.
Wilderness Torah is a Response to the Jewish Yearning
for Connection to Nature and Each Other.
The story began long ago, when we Jews were connected. We were connected to the land, to the seasons, and to the cycles of the sun and moon. We were connected to one another, as we wandered the desert and then settled and farmed, wandered and settled, wandered and settled.
And many times, whether in the village or the shtetl, we planted our food together, and harvested it. We all came together for holidays and festivals, like a big family. In fact we were a big family… Read More.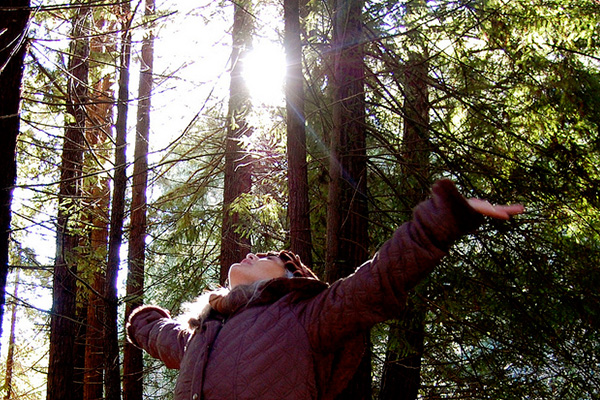 Wilderness Torah provides opportunities and inspiration
to rediscover the essence of village life.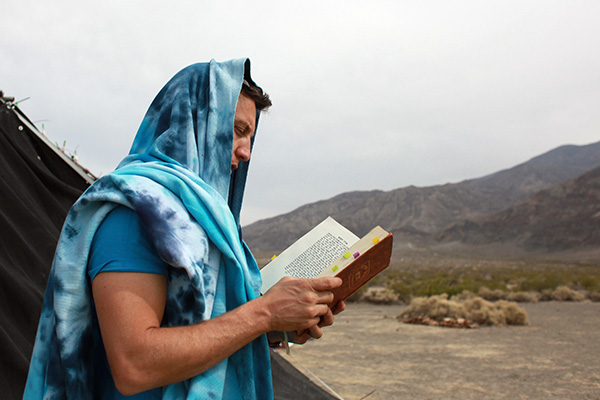 Wilderness Torah reconnects individuals and communities to the ancient, earth-based Jewish heritage, sparking transformative Jewish experiences that build community, strengthen Jewish identity, and inspire communities to care for our precious world.
We train leaders across the planet in how to awaken earth-based Judaism through village-building community and youth programs.
We further envision creating a thriving rural Center for Earth-Based Judaism near the Bay Area, a land base that functions as a community center, permaculture village, and a permanent home for local programs and our work educating and training people from across the Jewish world.
Our innovative community-building and education programs, built on this idea, create transformative experiences for participants, who come from across the country and internationally.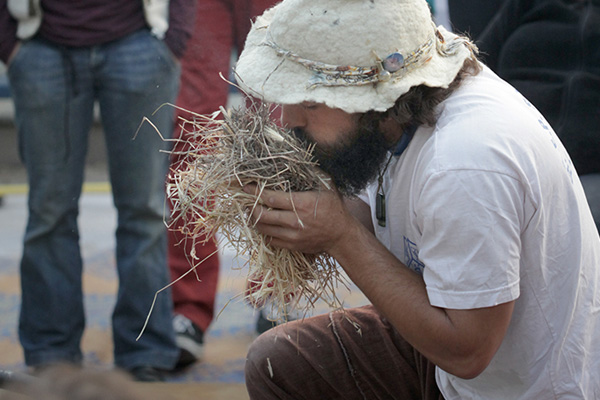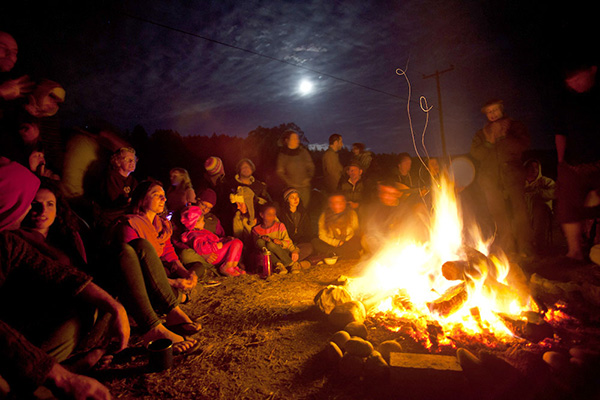 Empower young adults to collaboratively build community
Revolutionize Jewish education for our youth
Reweavethe fabric of multi-generational community by honoring and empowering our elders and youth
Innovate the Jewish experience with a "village-building" ethos
Practice Tikkun Olam ("healing the world") by offering sustainable life skills training and community service opportunities
Foster pluralistic community with LGBTQ, interfaith families, Jews of color, and Jews from across the denominational spectrum
Connect people to meaningful Jewish experiences that enhance their understanding of and commitment to Judaism
Build the next generation of Jewish leaders through leadership training
It's time to reawaken the ancient, earth-based roots of our tradition.