Pluralistic, Jewish, nature-based education and community for youth & their families.
Mentorship for your children from kindergarten through their teen years.
Strong cultivated relationships between children, Jewish life & the natural world.
Top 3 Reasons to Join Youth Programs
We know that fostering parent and family relationships is just as important as your children's learning. That is why we are building community among our families, providing parent opportunities to learn and grow, alongside your children.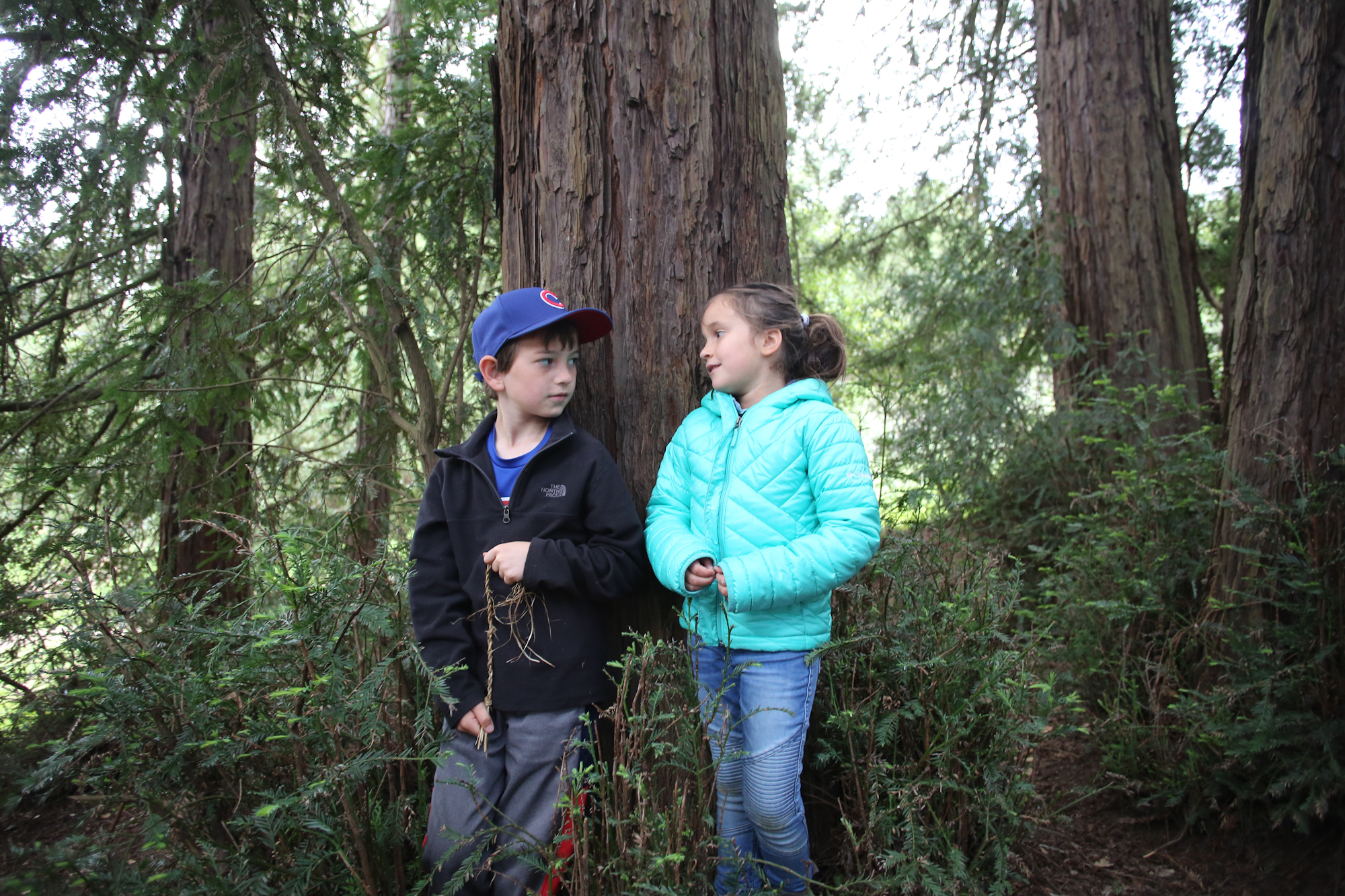 Sunday School in the Woods for Grades K-5.
Your child may begin their B'hootz journey at any year, kindergarten through fifth grade.
Experience the magic of creation in nature | Adventure through Torah stories & learn Jewish tradition with imaginative play | Develop comfort and ease in the outdoors | Connect mind-heart-body with Jewish identity | Cultivate hands-on wilderness skills.
Two-year Wilderness Coming-of-Age Program for Grades 6-8.
Award-winning program supporting youth & their families in the adolescence transition.
Embodied coming-of-age experience | Integrating nature connection & Jewish life-cycle wisdom | Peer group community building | Nature awareness activities combined with personal challenge exploration | Story, Song & Jewish text study.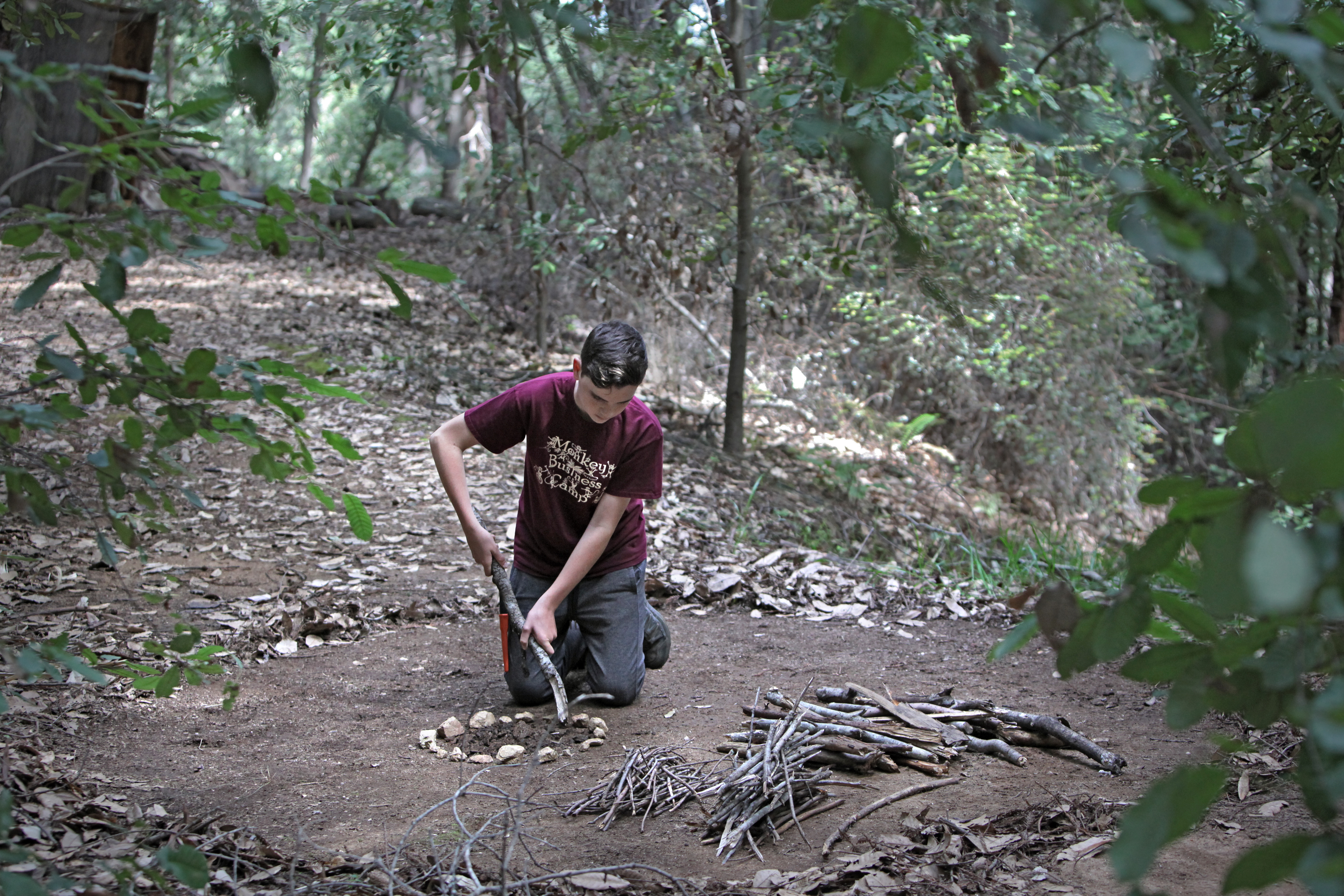 B'hootz and B'naiture Info Sessions
No Info Sessions are Scheduled at this time.
Heartfelt gratitude for the guidance, mentoring and the absolutely transformational impact the program has had on [my son]. He truly was a "city" kid before he entered the program and the process he went through and his rising to the challenges you posed him was something I never expected to see. Since he has been back he is a different kid, more grounded and more aware of the world around him.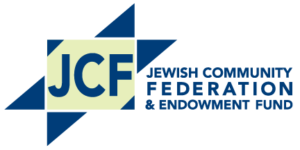 This program is supported in-part by JCF.