Learn more about the amazing mentors who bring Judaism
to life with the seasons!
Teen Shoreshim Apprentice Mentors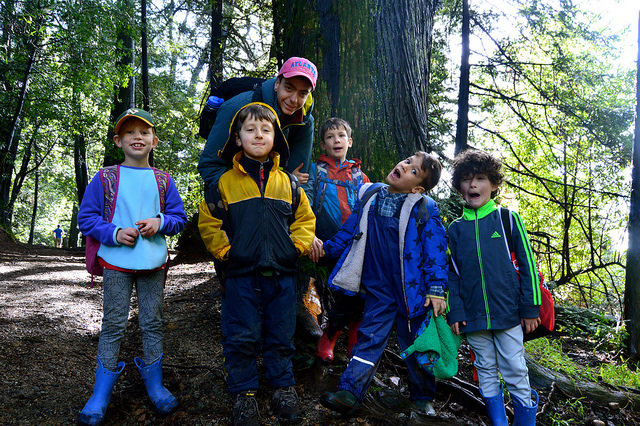 Our teen apprentice mentors play a unique role in our youth programs as intermediaries between youth and adults. While they are still in touch with the magic of childhood, they are also stepping into responsibility for the mizvot (Jewish teachings on how to live responsibly and compassionately). Each teen mentor is paired with an experienced adult mentor and helps lead a group of kids grades K–7.
Find out more about our Teen Shomrim.