Experiential, Jewish-holiday themed info sessions for our youth programs
We offer a variety of experiential Jewish-holiday themed info sessions on our B'hootz and B'naiture youth programs throughout the spring and summer in both the East Bay and the Peninsula. These fun, family-friendly info sessions are a great way to get a taste of our programs, answer your questions,and meet some of our amazing mentors. What you can expect:
Parents, mentors, and youth gather to share a Jewish story and make introductions
Youth venture outdoors with mentors for experiential activities for each age group
Parents learn program details and have Q&A time with mentors
Everyone gathers together at the closing to share stories about their adventures.
We theme our nights (just like we plan our programs) around the rhythms of the Hebrew calendar, so everyone will walk away with a sense of how we celebrate and engage the Jewish cycles at Wilderness Torah.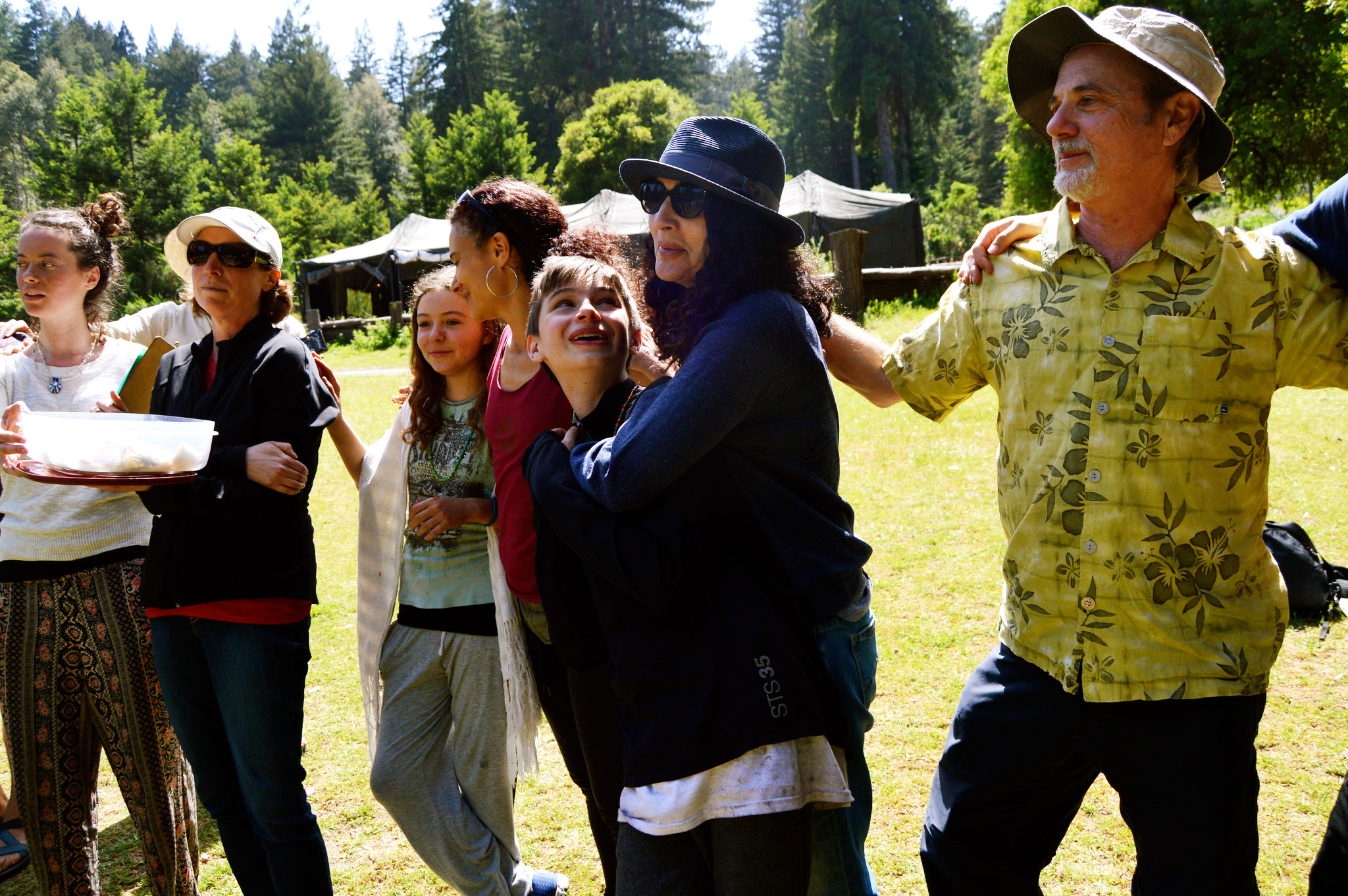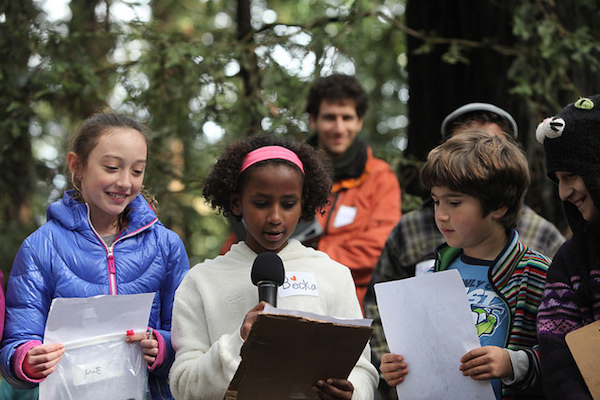 Below is a list of upcoming sessions. Please RSVP and let us know you're coming. This helps us hire mentors, plan curriculum, set up the space, etc. Thank you, and we hope to see you soon!
Wilderness Torah Youth Programs B'hootz (grades K–5) and B'naiture (grades 6–8) with Tu B'Av Theme.
Tuesday August 13, 6:00-7:30 pm || Live Oak Park, Berkeley