Applications are now open!
Youth entering 6th or 7th grade in fall 2019 are encouraged to apply. All youth and their parents must complete an application and join us for an interview to be accepted into B'naiture.
2019–2021 Application Information
We accept applications on a rolling basis. We encourage you to apply as soon as you know you want to join, as we only have spots for 12 girls and 12 boys. We seek youth who are excited about being outdoors, are team players, and want to grow and be challenged.
After we receive your applications, we invite B'naiture applicants with at least one parent or guardian in for an interview. We schedule interviews from April through September. Once this process is complete, we will notify you about acceptance and registration.
To apply, please complete the parent and youth applications. Once the program is full, additional applicants will be added to the waiting list.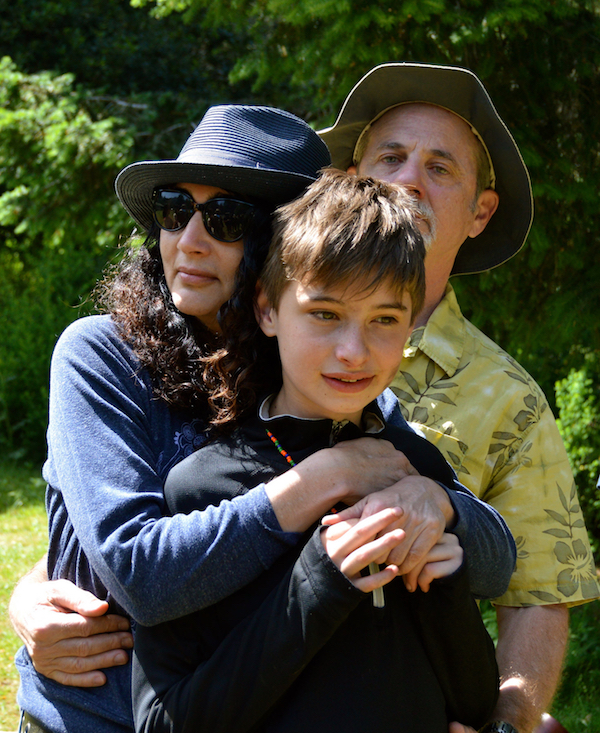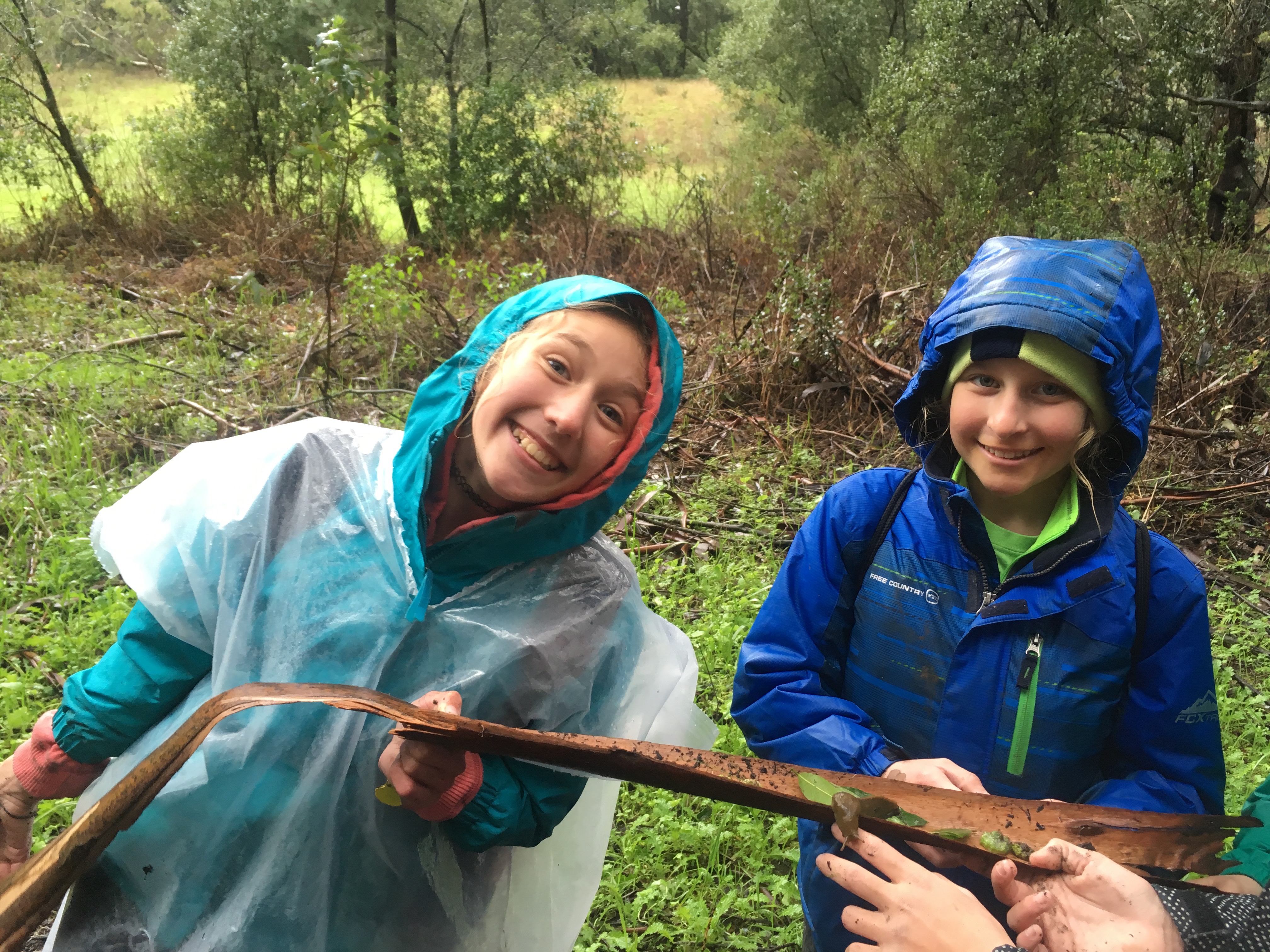 Tuition for the 2019–2021 Cohort
Cost: $4400 (paid up front for entire 2-year program) or $2400 per year (paid annually)
This price reflects the real cost to implement the two-year program (October 2020 to May 2022) — it takes into account all costs for Wilderness Torah to provide the programming.
We can arrange payment plans and award some partial scholarships to families with financial need. We will invite you to submit a financial aid request before you register to apply for scholarships and/or payment plans.
If your family is able, we welcome a donation towards the B'naiture scholarship fund to help subsidize tuition for families who cannot afford to pay in full.
Please read the Youth Programs Refund Policy.