Register Now for the 2019-20 B'hootz Cohort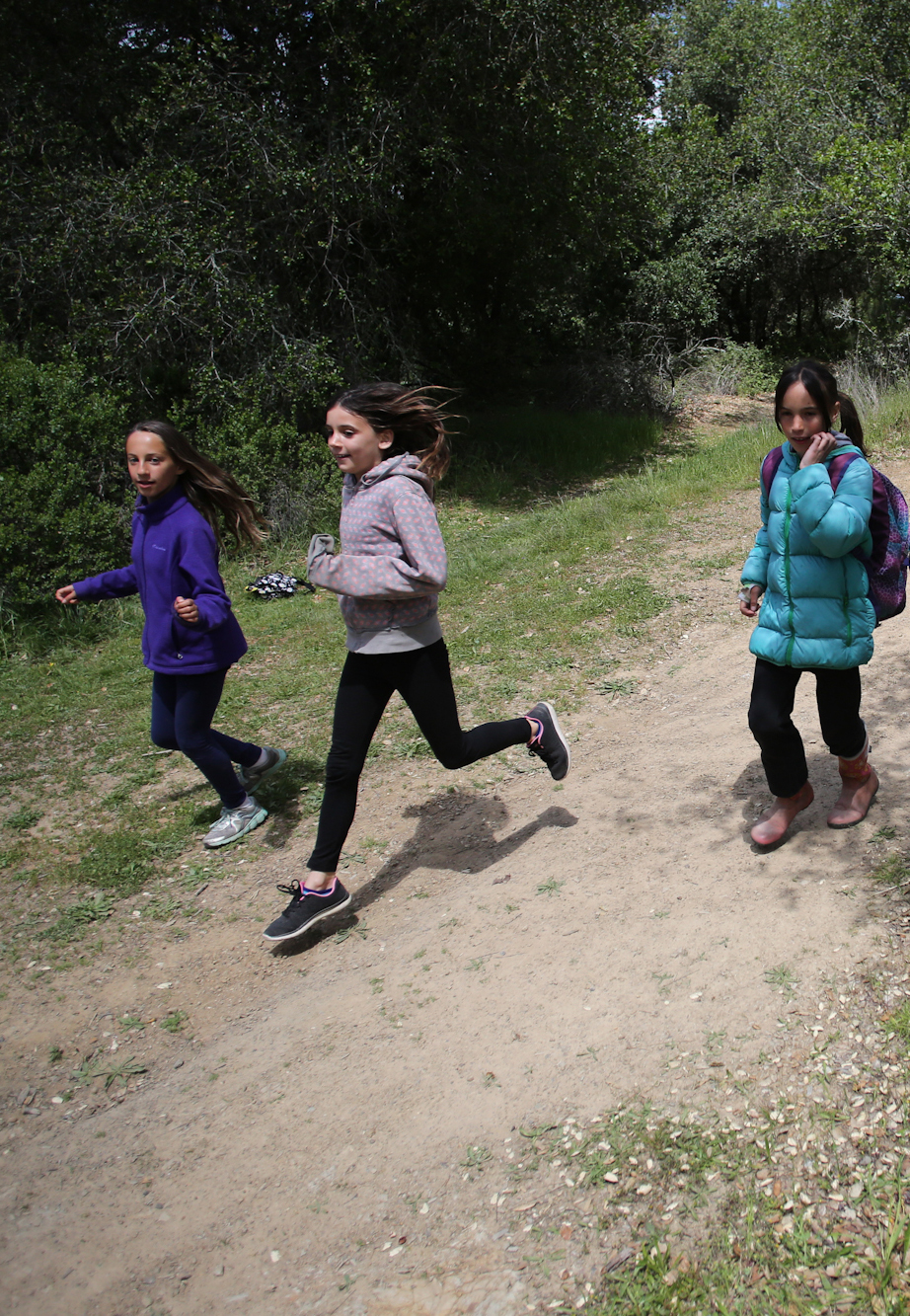 Tuition for the 2019-2020 season is:
$1200 through May 31, 2019
$1275 from Jun 1 through August 15, 2019
$1350 after August 15
Additional aftercare for East Bay Shoreshim (K–2) youth with Etzim (3–5) siblings from 1–2 pm on program days is $130 for the year.
We price B'hootz based on the true cost to provide this program. We also offer the opportunity to pay a higher tuition level to contribute to scholarship funds for families in need.
If your family has financial need, we provide limited scholarships. We also offer payment plans for families unable to pay full tuition upon enrollment. Please inquire by filling out this form.
Financial aid is based on need and awarded on a first-come, first-served basis. Applications are reviewed monthly. To increase your chances of receiving assistance, apply today!
All applications received by the last Wednesday of each month will be assessed by the following Wednesday.
Please read the Youth Programs Refund policy.
*B'hootz families receive a 25% discount on any of our other programs, such as: Overnight Shavuot, Tu B'shvat in the Redwoods, Passover in the Desert, and Sukkot.
Are you unable to pay the real cost for B'hootz?
If you are unable to pay the tuition, please explain your financial need. Also let us know if you need to pay in installments. Tuition must be fully paid by April 2019.