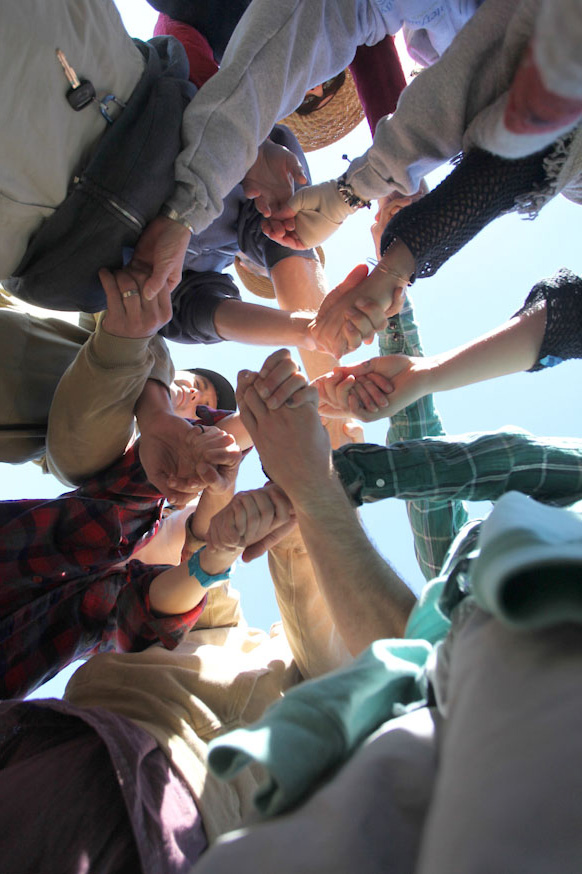 Festival Leadership Training
Join Wilderness Torah to build the village for our Passover festival. The Village Leadership Training is an in depth curriculum that trains you in earth-based Jewish traditions and community leadership as part of a wonderful cohort of volunteer leaders.
Help plan and co-create Wilderness Torah festivals, building vibrant village life

Learn valuable community leadership, ritual and facilitation skills

Get training in earth-based Judaism content

Bring your creativity alive in the village with real-time leadership experience
Being on the lev was a transformative experience for me. I built a lot of confidence through this process, and left feeling freer in spirit, holding a deeper sense of belonging in the Wilderness Torah community, and more aware of the gifts I can bring to community work and leadership.
Wilderness Torah planted in me a seed of possibility that I could be a leader in new and innovate ways that I never thought possible. Through the opportunity to sit on the village council I expanded my capacity to facilitate meetings, delegate duties, and communicate effectively to get projects done. The skills I'm learning through Wilderness Torah I harvest in my professional and personal life. I think Wilderness Torah holds the key to a powerful new way of organizing our Jewish community.