Thursday, September 27 & Friday, September 28
This year we're adding something new to shake the lulav up – we're going to have a Sukkah Hop!
We are inviting members of the community to build their own sukkah and host for an hour, or to join the family hop!
Never made a sukkah? Come to our class and learn. We'll provide you with step-by-step instructions and a list of materials you will need to build your own.
If you are building a sukkah and want to host – Sign up here.
Or, if you just want to join one of the Sukkah Hop groups, sign up here. No need to build your own sukkah. Once you sign up, you'll receive a map and schedule of the sukkot on the hop.
Visit old friends and make new ones!
FAMILY SUKKAH HOP – Thursday, September 27, 2018
4:30-8:00pm
Families with kids – join the Family Sukkah Hop. We'll have some fun activities for kids, like the Sukkah passport. Kids will pick up a "Sukkah Passport" to decorate, filling their pages with a special stamps at each sukkah.
Sign up and get a map and schedule of the hop.
OPEN SUKKAH – Friday, September 28, 2018
8:00-10:00pm
Everyone is welcome to join. Come over for dessert, games, and fun! Sign up to receive the Open Sukkah map and/or sign up to host an Open Sukkah
Cost:
No charge, but we welcome tax-deductible donations!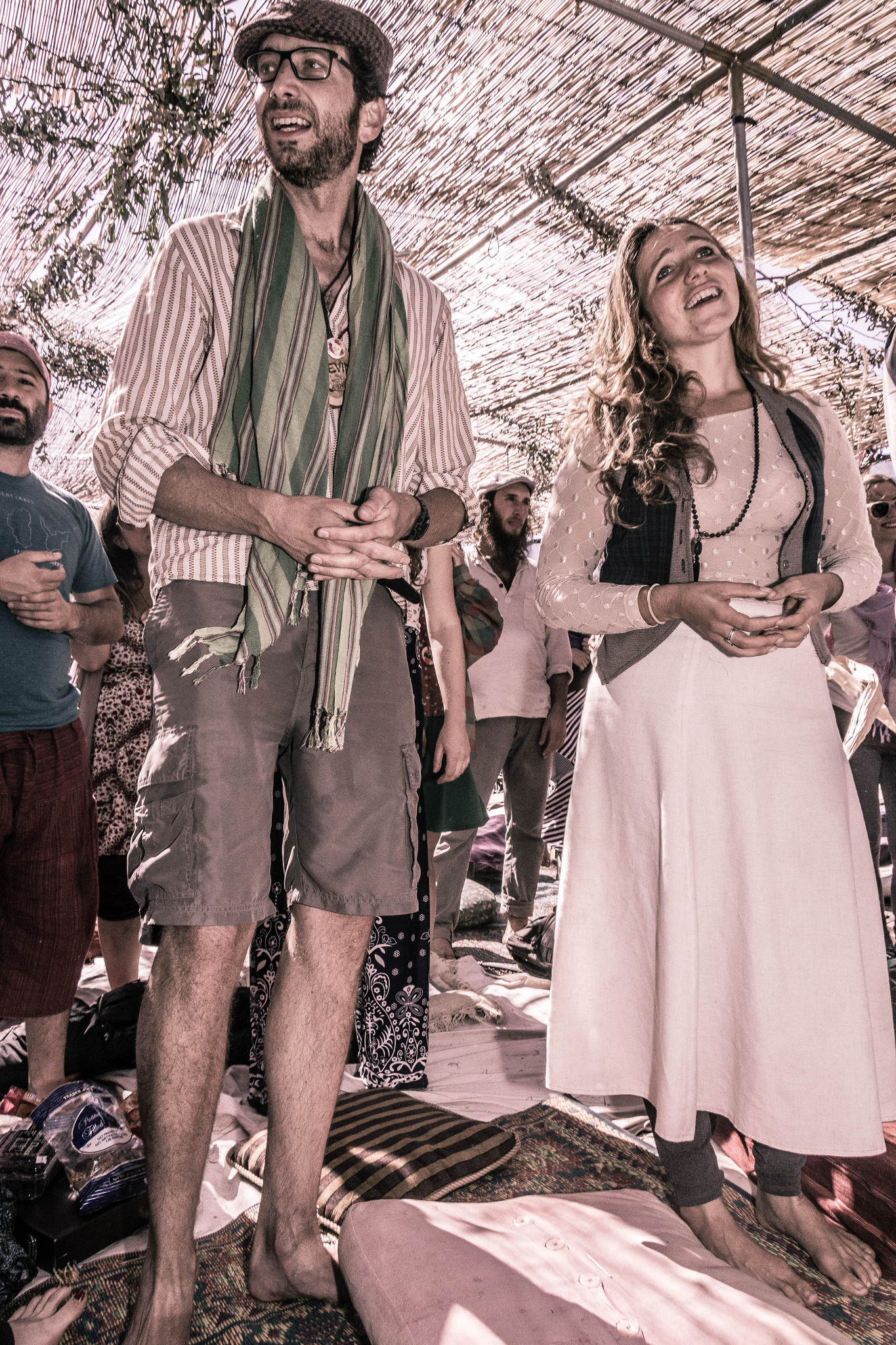 Want to Host or Attend?
Thank You to Our Co-Sponsors