K'Far Wilderness Torah
Shabbats, High Holidays, Classes & More
New Village-Building Initiative
K'Far means "village" and K'Far Wilderness Torah is our new village-building initiative aimed to provide more frequent opportunities to engage in Wilderness Torah's earth-based Judaism approach to building community. As a part of K'Far Wilderness Torah's programming this year, we will be offering:
Short classes and workshops where we'll dive deep into foundational Jewish learning around holidays, prayers, and traditions
Local community events
More Shabbat gatherings including overnight Shabbatons (overnight Shabbat retreats)!
Yom Kippur & Rosh Hashanah High Holidays Retreats
Check out our Calendar for upcoming programs!
Wilderness Torah provides opportunities and inspiration to rediscover the essence of village life. We hope that K'Far Wilderness Torah will meet that deep yearning to connect to nature and each other.
Join our mailing list by signing up in the footer below to get the latest information!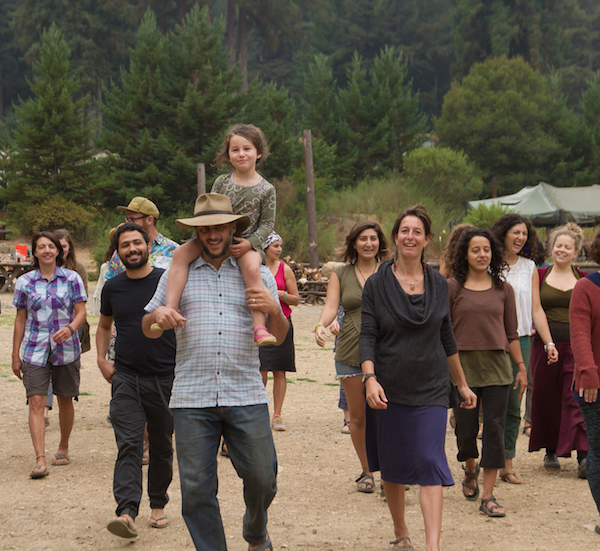 CONTACT US
Questions? Inspirations?
Contact Flora, Community Programs Director, with any questions or comments you might have.
CONTACT US