Rosh Hashanah (Sept 29–30) and Yom Kippur (Oct 8–9)
Join us in Sonoma County for an earth-based High Holiday experience!
Join the Wilderness Torah community for a journey of celebration, cleansing, reflection, releasing, and intention-setting for the coming year. For each holiday we will gather in community on a farm near Sebastopol for two-day retreats co-facilitated by Rabbi Zelig Golden, Nathaniel Markman, Miriam Kanani and other community musicians including: Candace Wase, Daniel Schindelman Schoen,  Eva Orbuch, Ilana Maellan, Ben Schleifer, Willee Roberts, Suzannah Sosman, Jen Myzel Swanson & Tali Weinberg.
Retreats include:
Multi-generational village on the farm

Traditional High Holiday liturgy with innovative, embodied ritual

Music, chanting, prayer and solo time on the land

Rosh Hashanah

celebration and 25-hour

Yom Kippur

Sacred fire

Spiritual guidance for meaningful

teshuva

(relational & spiritual return)

Mentorship for fasting as spiritual practice

Kids program

during services
Location
Both High Holiday retreats will take place on a beautiful farm and retreat center in Sonoma County near Sebastopol, CA (directions provided upon registration).
Dates & Times
Rosh Hashanah: Sunday, September 29, 4:30 pm — Monday afternoon, September 30
Yom Kippur: Tuesday, October 8, 4:30 pm – Wednesday evening, October 9
Registration is Now Open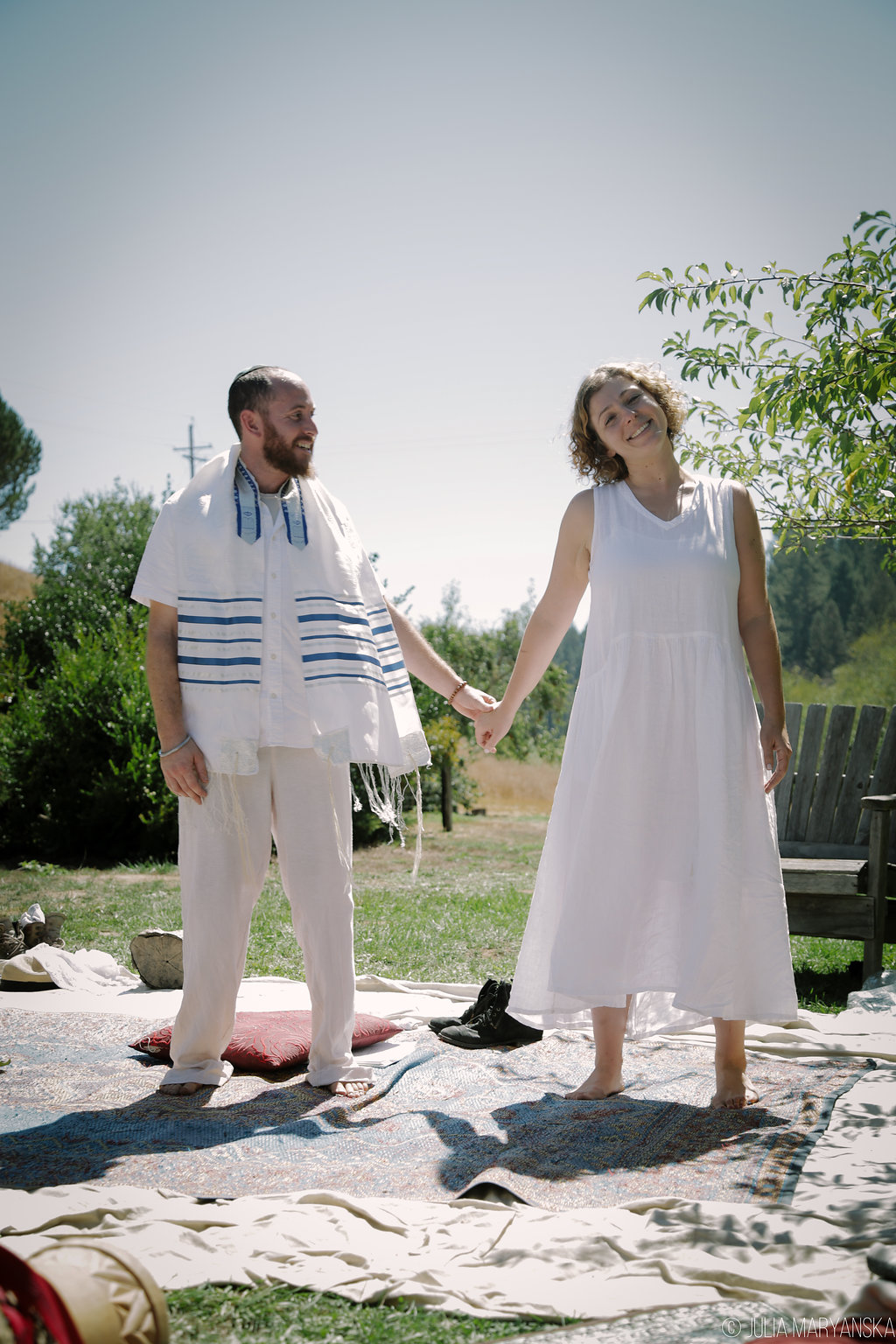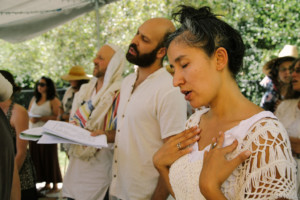 The High Holidays provide a pivot point in the Hebrew calendar and in our spiritual lives. At Rosh Hashanah, we ring in the Jewish New Year with celebratory prayer, reflection, and the shofar service to wake up and prepare for the 10 Days of Teshuvah (spiritual return) leading up to Yom Kippur. Then, on Yom Kippur, we enact rites of death and rebirth through confessional, forgiveness, and purification, to reset our soul for the coming year. 
Thank You To Contributors