Frequently Asked Questions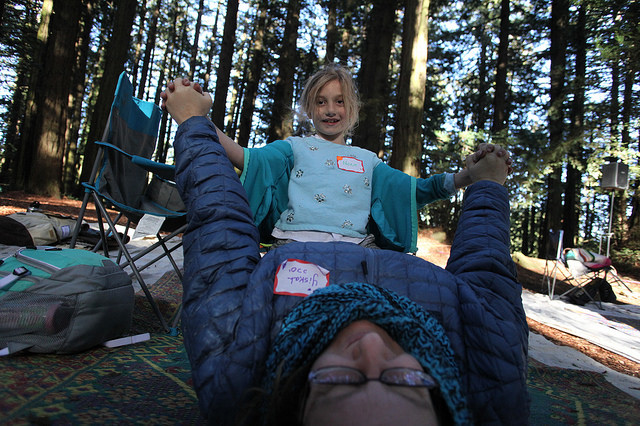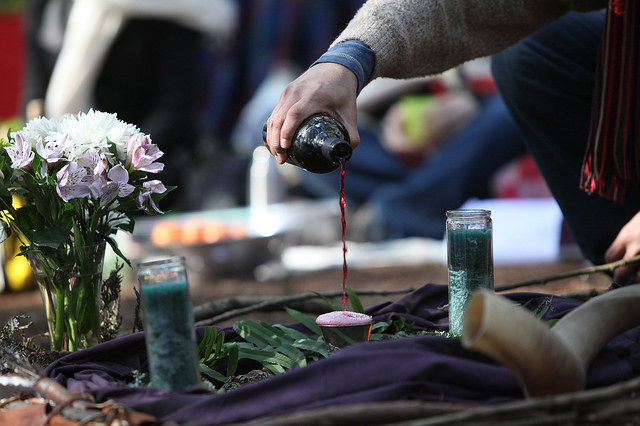 Religious Practice, Halacha (Jewish Law), & Pluralism
A:
Wilderness Torah creates a pluralistic community for participants across the spectrum of religious observance. We support the observance of Jewish law, such as Shabbat and kashrut (Jewish dietary laws), and support our diverse community with options for religious observance. For example, during morning Shabbat services, we simultaneously offer a musical service, a traditional egalitarian Minyan, and a group prayer walk.
All programming is optional and we hope you'll experiment as our prayer options can be very creative and powerful. We invite you to come with an open mind, a willing heart, and the permission to openly share your needs. We ask all participants to respect differing observance levels and get curious about differences you perceive.
Go ahead, ask! Building pluralistic community poses challenges that can become profound learning opportunities.