Sukkot In-Gathering
Celebrating The Rain Ritual
On the seventh day and culmination of the festival of Sukkot, join Wilderness Torah as we celebrate Hoshana Raba (the Great Pleading). Hoshanot are pleading liturgical poems we recite during Sukkot to call on Spirit to send rain during the winter months. Jewish communities all over the world, recite these prayers and perform hakafot (circles), waving willow branches toward the earth to invoke the waters.
Join us as we rejoice as a community and give gratitude to the earth and Spirit for a blessed year and the coming rains.
Date: Sunday, September 30, 2018
Time: 10:00 am – 5:30 pm
Location: Tilden Park, Berkeley, CA (exact site shared upon registration)
Our Sukkot In-Gathering celebration will be a daylong event filled with fun for the whole family! Before we begin our Hoshana Raba Rain Ritual we'll have the morning and afternoon to ready ourselves. There will be many activities to prepare our minds, bodies, and souls.
Make your own lulav, learn the music for the ritual, create rain dance regalia, or dive into a Sukkot text study—there's something for everyone. Kids join in their own village fun and will craft, play, and much, much more!
Hoshana Raba Daylong Celebration and Rain Prayer Ritual:
Fun Sukkot crafting and learning
Pray for rain & celebrate the harvest
Gather together in community!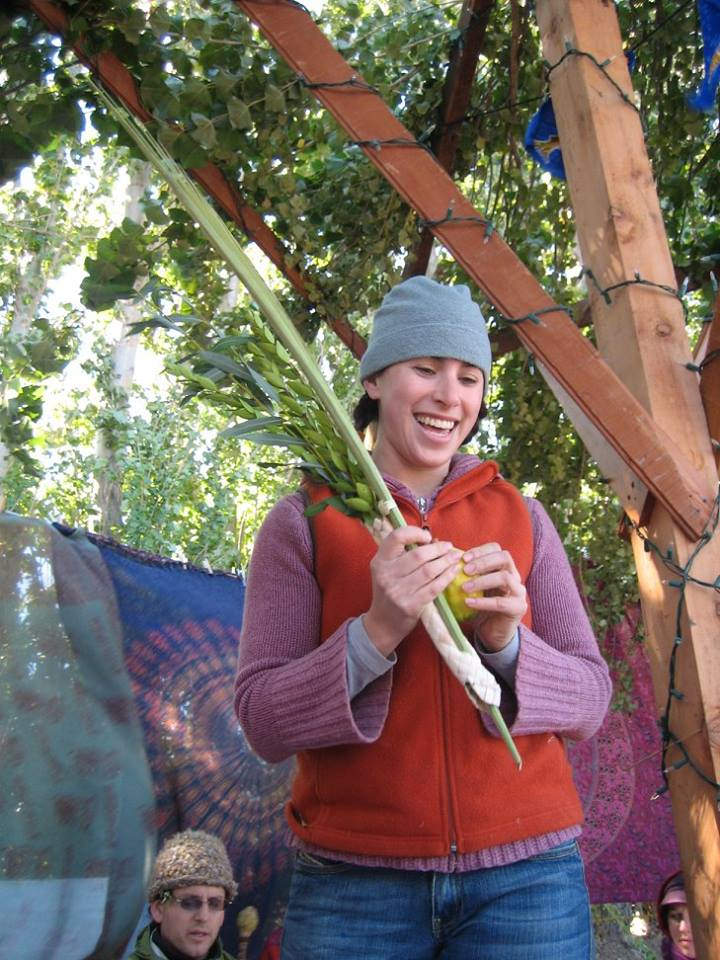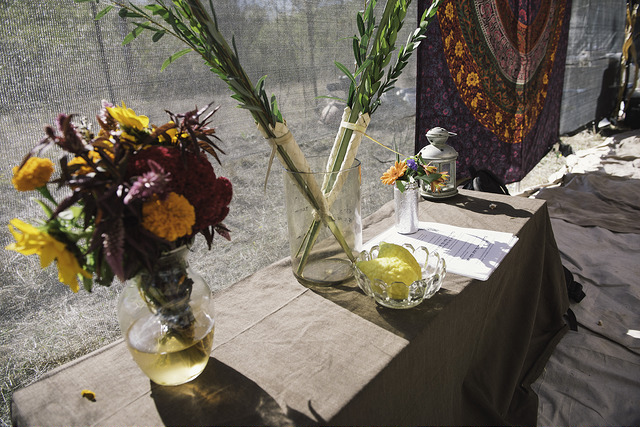 Registration Now Closed. On-site registration will be available.
Sliding scale $36-$54 for adults (with 50% discounts available for those in need)
$25 for teens ages 11-17
$15 for youth ages 4–10
$10 for tots ages 0–3
HELP SOMEONE ATTEND: Choose a $94 Adult ticket, which includes a $40 tax-deductible donation.
Your registration is not complete until you have paid, ensuring you a spot at the event. Unpaid registrations will be canceled after 48 hours.
Financial Need
You can select the lowest tier of sliding scale(25% off) which is $36, and for those with additional financial need, we also offer a 50% discount, which comes to $27. For the 50% discount, you'll need to submit this form. For the greatest discount, please apply for an Avodah (work-trade) position.
Families Enrolled in B'hootz, B'naiture, or Shomrim 2018-2019:
We offer 25% off for families enrolled in B'hootz, B'naiture, or Shomrim 2018-2019. Please submit this form to request the discount.
**For those who are registering on-site: We are meeting at Mineral Springs Picnic Area in Tilden Park.
Avodah (work exchange) Program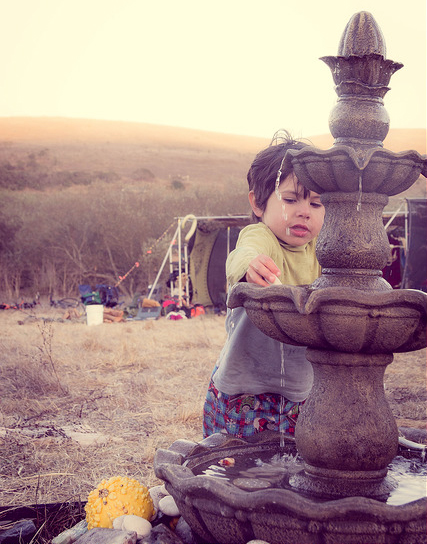 10:00–10:30 am
Arrival & Welcome
10:30–11:15 am
Opening Circle
11:30–1:00 pm
Morning Activities and Crafts
Special Programming for Tots, Children & Teens (up to age 13)
1:00–2:00 pm
Picnic Lunch (bring your own)
Optional Sharing Circle Discussions
2:15–3:45 pm
Afternoon Activities and Crafts
Special Programming for Tots, Children & Teens (ages 0–13)
4:00–5:30 pm
Hoshana Raba Rain Ritual
Our Sukkot In-Gathering will be a fun-filled day for the whole family! In the morning and early afternoon there will be many activities from crafting to music, all of which will help us prepare for the rain ritual later in the day.
Below is a list of the great activities that will be offered!
Create a Water Vessel Bowl from a Dried Gourd with Suzannah Sosman
Come learn the craft of turning gourds into water carriers. This ancient water carrying technique is easy and beginner friendly
Moroccan Lantern Making with JIMENA
Moroccan Jews are believed to have laid the foundation of arts and crafts in Morocco and to have dominated refined, artistic jewelry and metalwork. Design your own Moroccan lantern and get an inside look at the magnificent Jewish community in Morocco.
Native Lulav Making with Jonathan Furst
Use native materials (provided) to create your own lulav and get ready to shake, shake, shake 'til the rain comes down. Crafting time 10–15 minutes: come for the lulav, stay for the rain dance.
Make a Netted Water Bottle Holder with Sarai Shapiro
Water! Let's honor the water we carry with us by making a beautiful handwoven netted holder out of jute – (make it for any size water bottle – bring your water bottle to class for sizing).
The Qualities of Water with Julie Emden of Embodied Jewish Learning
Explore different aspects of water – soft rain, flowing stream, rushing river, raging ocean and more! – in this creative, experiential embodied practice for Sukkot. Join for some gentle movement/yoga/dance, drawing, and poetry writing about the qualities of water as we call forth the rains for the coming winter months.
Everyone gathers together to eat a picnic lunch (bring your own lunch).
You are invited to eat lunch with friends or join an optional sharing circle. These circles are informal discussion groups around a specific topic and are a great way to meet people with similar interests. Among the many interesting circles will be a circle for participants new to Wilderness Torah.
We will gather as a community to celebrate and pray for rain. We will dance with our willow branches. We will perform nissuch ha-mayim, a pouring of the water on our altar to invoke the waters in remembrance of the Temple rain ritual that happened each year on Sukkot.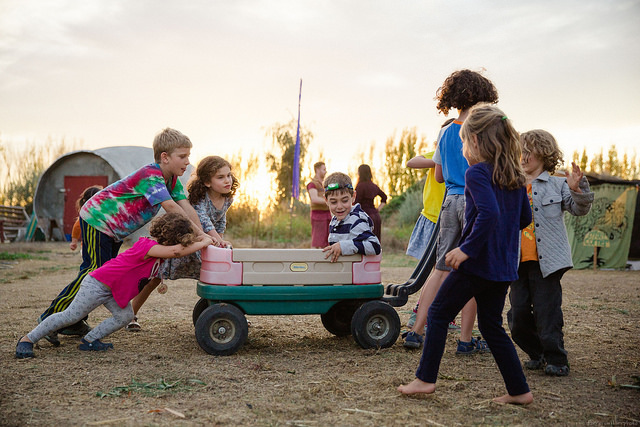 Thank You to Our Collaborators
More questions? Check out our FAQs