Sukkot In-Gathering
The Harvest Rain Dance
October 20, 2019
Registration Now Open
On the seventh day and culmination of the festival of Sukkot, join Wilderness Torah as we celebrate Hoshana Raba (the Great Pleading). Hoshanot are pleading liturgical poems we recite during Sukkot to call on Spirit to send rain during the winter months. Jewish communities all over the world, recite these prayers and perform hakafot (circles), waving willow branches toward the earth to invoke the waters.
Join us as we rejoice as a community and give gratitude to the earth and Spirit for a blessed year and the coming rains.
Save the Date: Sunday, October 20, 2019
Time: 10:30 am – 5:00 pm
Location: Tilden Park, Berkeley, CA (exact site shared upon registration)
Our Sukkot In-Gathering celebration will be a daylong event filled with fun for the whole family! Before we begin our Hoshana Raba Rain Ritual we'll have the morning and afternoon to ready ourselves. There will be many activities to prepare our minds, bodies, and souls.
Activities likely to be included are: Making your own lulav, learning music for the ritual, creating rain dance regalia, diving into a Sukkot text study, and earth-based crafts.  There will be something for everyone. Kids join in their own village fun and will craft, play, and much, much more!
Hoshana Raba Daylong Celebration and Rain Prayer Ritual:
Fun Sukkot crafting and learning
Pray for rain & celebrate the harvest
Gather together in community!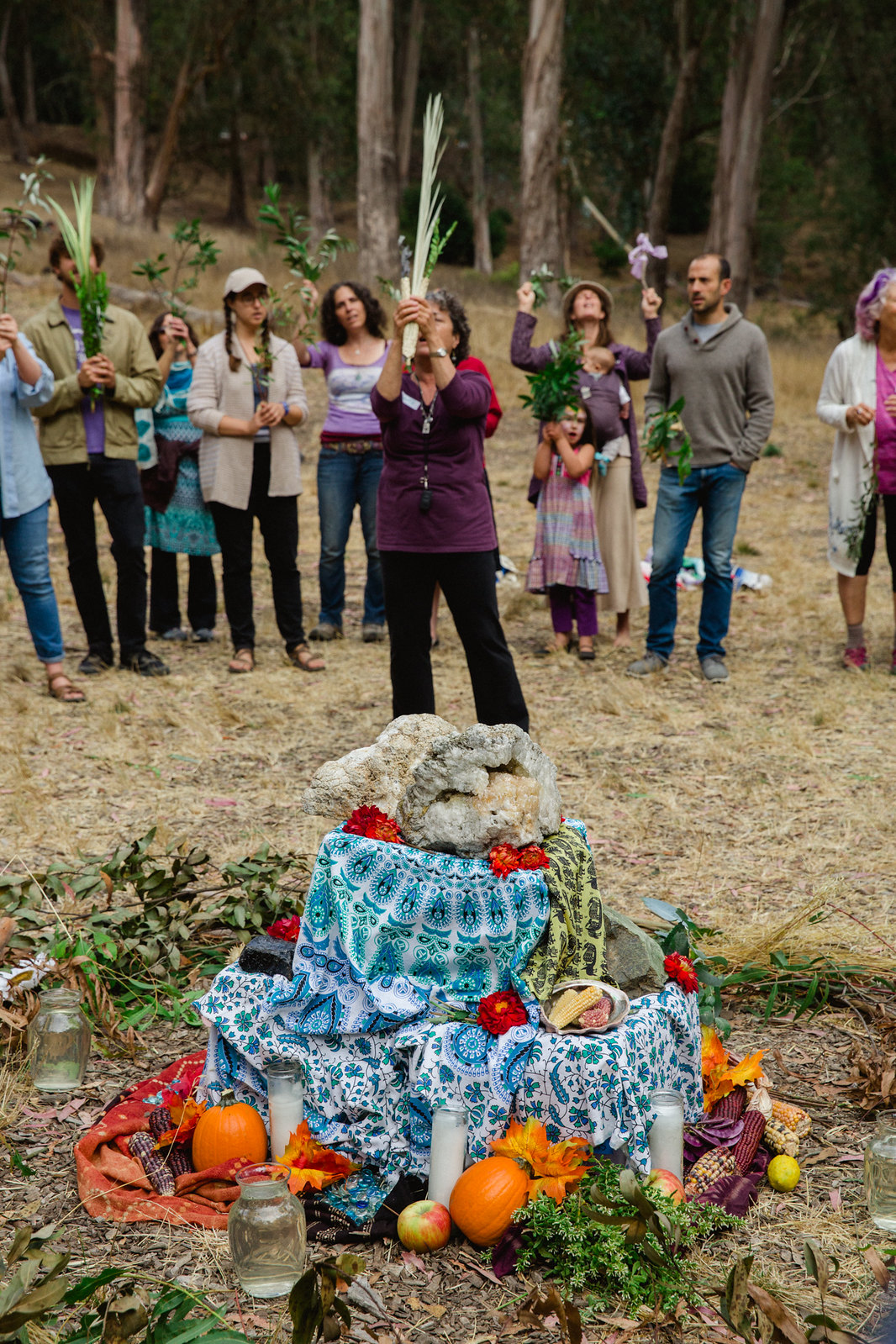 What Sukkot 2018 Participants Are Saying
"The Hoshanah Rabah rain ritual with Wilderness Torah felt so important, so sacred, so integral to Sukkot and the High Holidays and Jewish experience, I couldn't believe it was only the first time I was experiencing it. So moving to feel connected to the earth, water, trees, and community (past, present, and future) in this ancient yet timely way."
"Wilderness Torah is authentically Jewish and authentically modern — it's full of real people who are really trying to explore and express some of life's deepest themes."
"Wilderness Torah continues to experiment with new celebrations of familiar holidays that are more authentic to both our ancient traditions and our current longings to reconnect with nature."
Early bird $36 (through Aug 31)

$48 for adults

$25 for teens ages 11–17

$15 for youth ages 4–10

Free for tots ages 0–3

HELP SOMEONE ATTEND: Choose an $88 Adult ticket,  which includes a $40 tax-deductible donation
Your registration is not complete until you have paid, ensuring you a spot at the event. Unpaid registrations will be canceled after 48 hours.
Financial Need: We offer Avodah (work-trade) for a discount. (see below section)
Families enrolled in B'hootz, B'naiture, or Shomrim 2019–2020: We offer 25% off for families enrolled in B'hootz, B'naiture, or Shomrim 2019–2020. Please submit this form to request this discount. (Not applicable combined with early-bird discount)
Cancellation: Registration is nonrefundable. Please see our cancellation policy for more information.
Avodah (work exchange) Program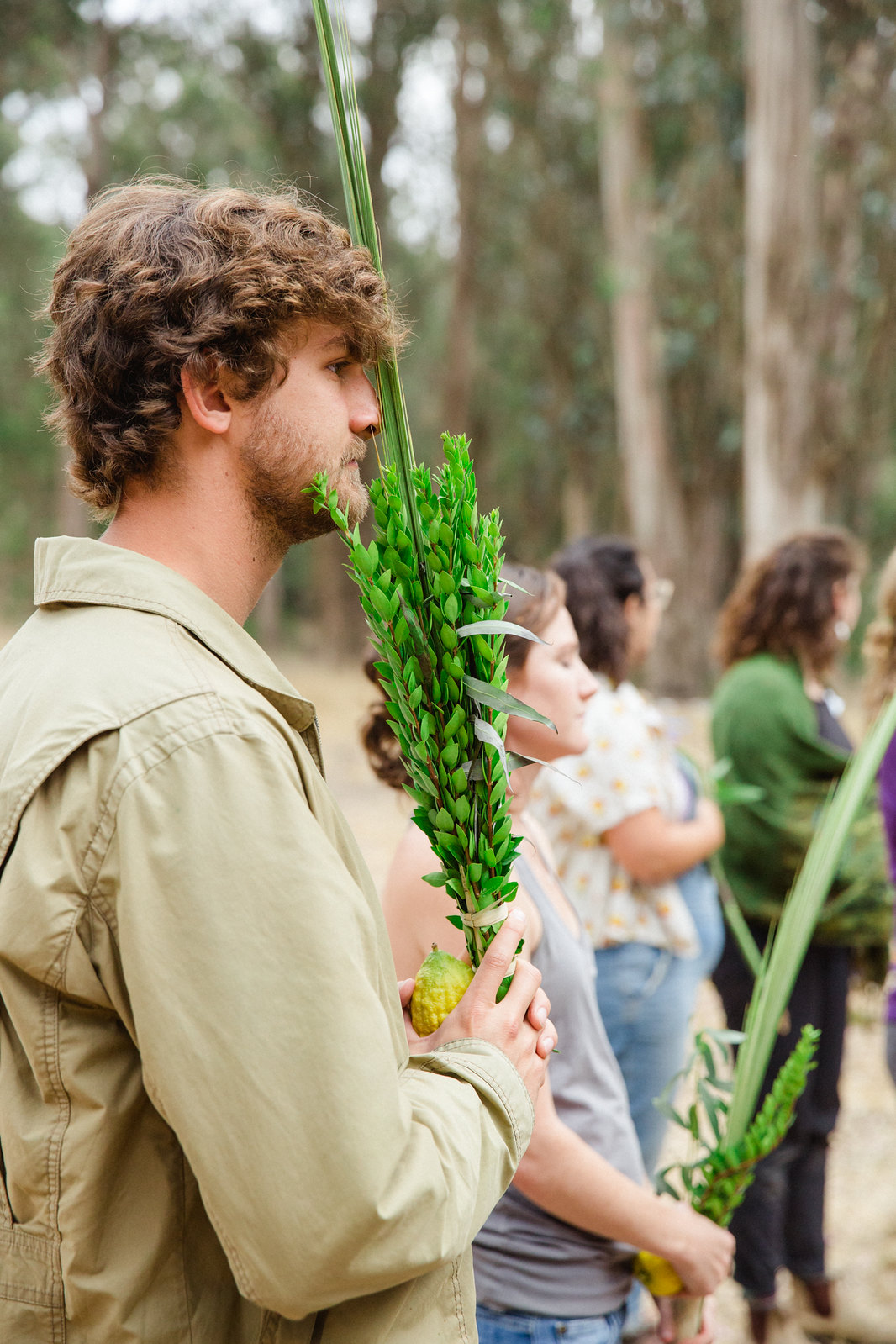 10:00–10:30 am
Arrival & Welcome
10:30–11:00 am
Opening Circle
11:15–12:45 pm
Morning Activities and Crafts
Special Programming for Tots, Children & Teens (up to age 13)
12:45–1:45 pm
Picnic Lunch (bring your own)
Optional Sharing Circle Discussions
2:00–3:35 pm
Afternoon Activities and Crafts
Additional Activity Stations for Tots, Children & Teens (ages 0–13)
3:30–5:00 pm
Hoshana Raba Rain Ritual
Our Sukkot In-Gathering will be a fun-filled day for the whole family! In the morning and early afternoon there will be many activities from crafting to music, all of which will help us prepare for the rain ritual later in the day.
A list of activities and offerings for this year's Sukkot celebration day will be COMING SOON
See Last Year's Offerings for a glimpse into the kind of activities that might be included:
Create a Water Vessel Bowl from a Dried Gourd
Moroccan Lantern Making
Native Lulav Making
Make a Netted Water Bottle Holder
The Qualities of Water Embodied Teaching
Earth Based Judaism Text Study
Everyone gathers together to eat a picnic lunch (bring your own lunch).
You are invited to eat lunch with friends or join an optional sharing circle. These circles are informal discussion groups around a specific topic and are a great way to meet people with similar interests. Among the many interesting circles will be a circle for participants new to Wilderness Torah.
We will gather as a community to celebrate and pray for rain. We will dance with our willow branches. We will perform nissuch ha-mayim, a pouring of the water on our altar to invoke the waters in remembrance of the Temple rain ritual that happened each year on Sukkot.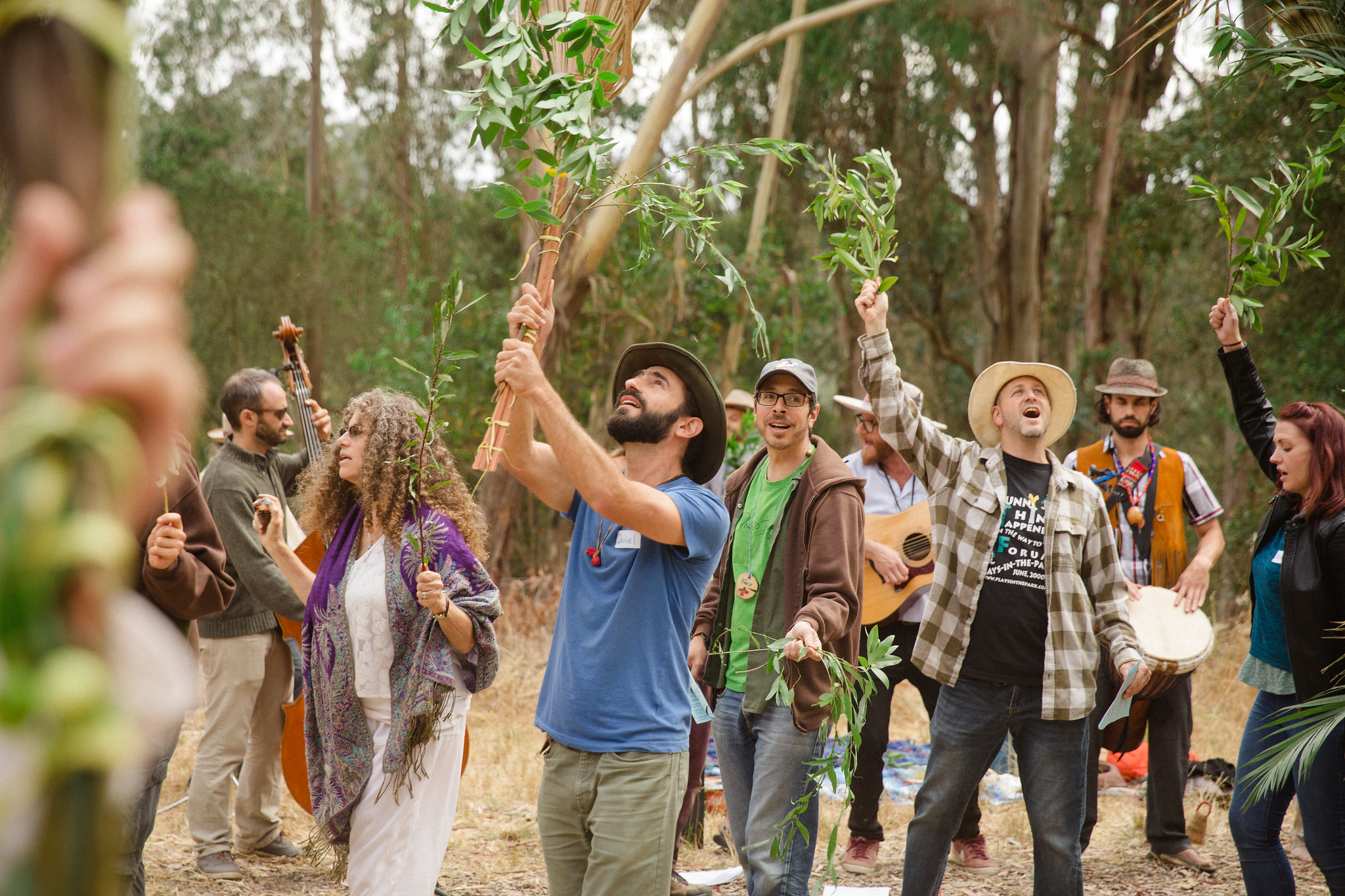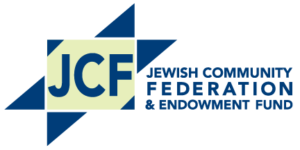 This program is supported in-part by JCF.