Brand New for 2018 — Sukkot Classes and Daylong Event with Water Ritual
New Programming for Sukkot
For 10 amazing years we've offered an overnight, multi-day community experience to celebrate Sukkot. This year we are reshaping our Sukkot celebrations and offering a fresh new alternative.
In the spirit of empowered community building, we will offer two pre-holiday How-To Sukkot classes to support your Sukkot preparation, and a last-day-of Sukkot Hoshana Raba daylong celebration to celebrate the ingathering and pray for rain!
Pre-holiday Preparatory Classes
Sukkot Mitzvot Wisdom: Tuesday September 4, 6:00-9:00pm
Learn about Sukkot, textual origins, mythology and its earth-connected wisdom
Sukkot In Action: Wednesday, September 12, 5:30-8:30pm
Learn to build a Sukkah, wave a lulav, and how to conduct Sukkot celebration basics
Sukkot In-Gathering: Celebrating the Rain Ritual
Gather on the final day of Sukkot (Sunday, September 30)
Pray for rain & celebrate the harvest
Celebrate together in community!
Community Sukkahs!
We'll be organizing a Sukkah hop in the East Bay… stay tuned!
Save these Dates for Sukkot!
Tuesday, Sept. 4 CLASS I— Sukkot Mitzvot Wisdom
Wednesday Sept. 12 CLASS II— Sukkot In Action
Sunday Sept. 30 — Sukkot Ingathering Festival: Celebrating the Rain Ritual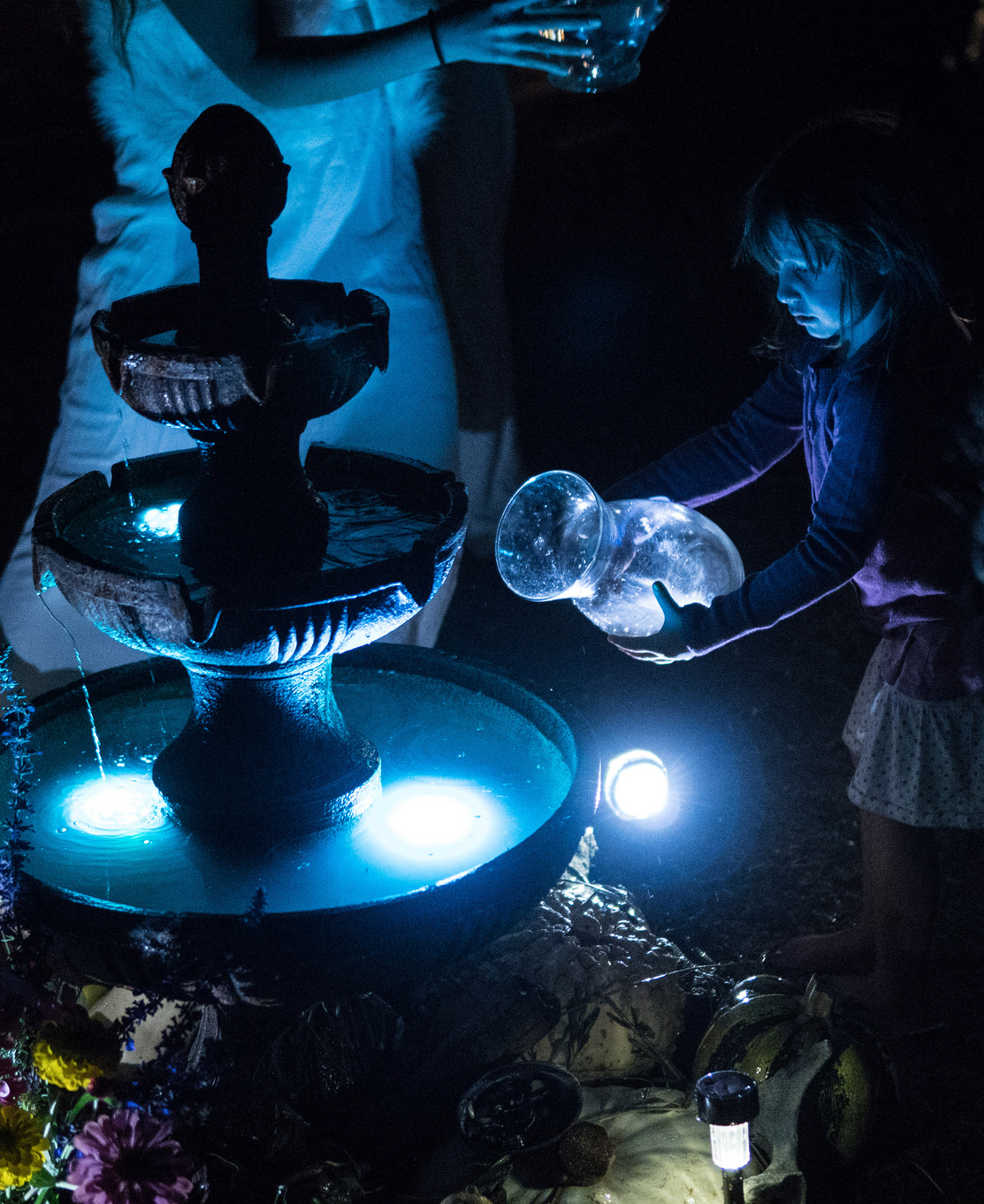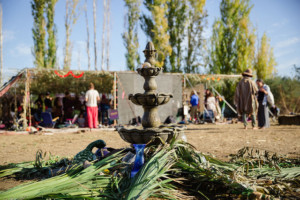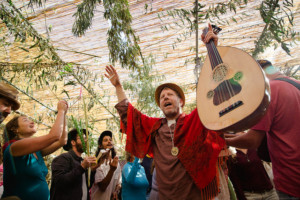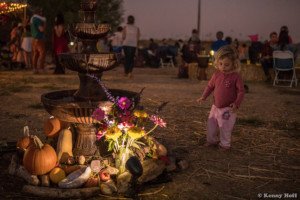 "Wilderness Torah has an amazing approach to bringing people together in beautiful natural places to celebrate the holidays and cycles of the seasons."