Registration for Passover in the Desert 2019
is Now Closed
Thursday, April 25 – Monday, April 29, 2019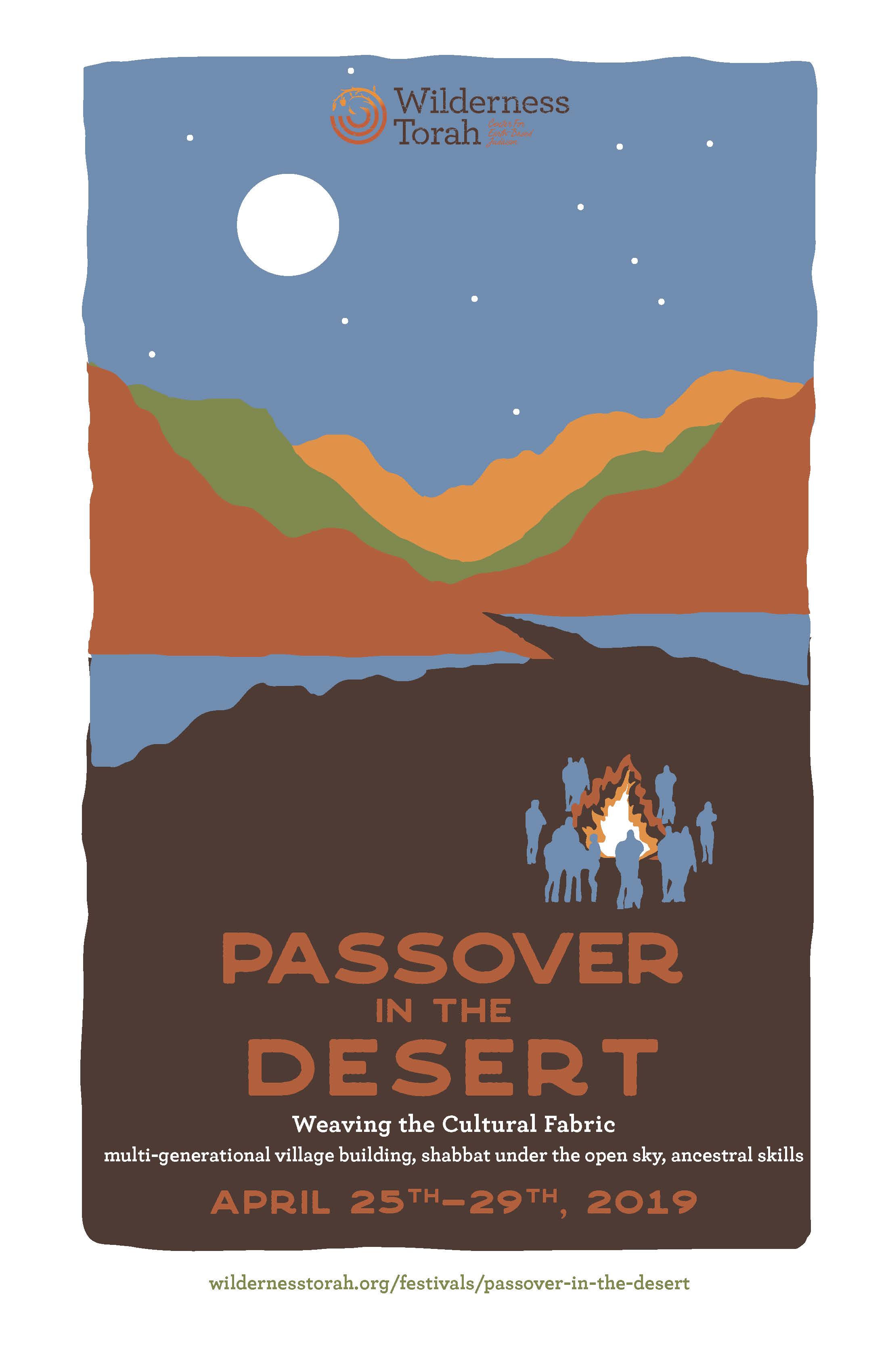 General Registration Overview
Fee Structure
To make Passover affordable for most, there are a limited number of adult tickets at each price level along a sliding scale. Once the lowest priced tickets are sold out the next available ticket bracket will become the lowest-priced tickets. Please purchase at the highest level you can afford.
Payment Required with Registration
Your registration is not complete until you have paid, ensuring you a spot at the festival. Unpaid registrations will be canceled after 48 hours.
Discounts
Discounts are available for families with kids and people ages 60+. Please scroll down for more details.
Avodah (Work Exchange)
We also offer a limited number of Avodah tickets. Please see below for general information about our work exchange program.
Refunds
Registration is nonrefundable. See our cancellation policy.
Festival Fees & Discounts
Read below for general information on fees & discounts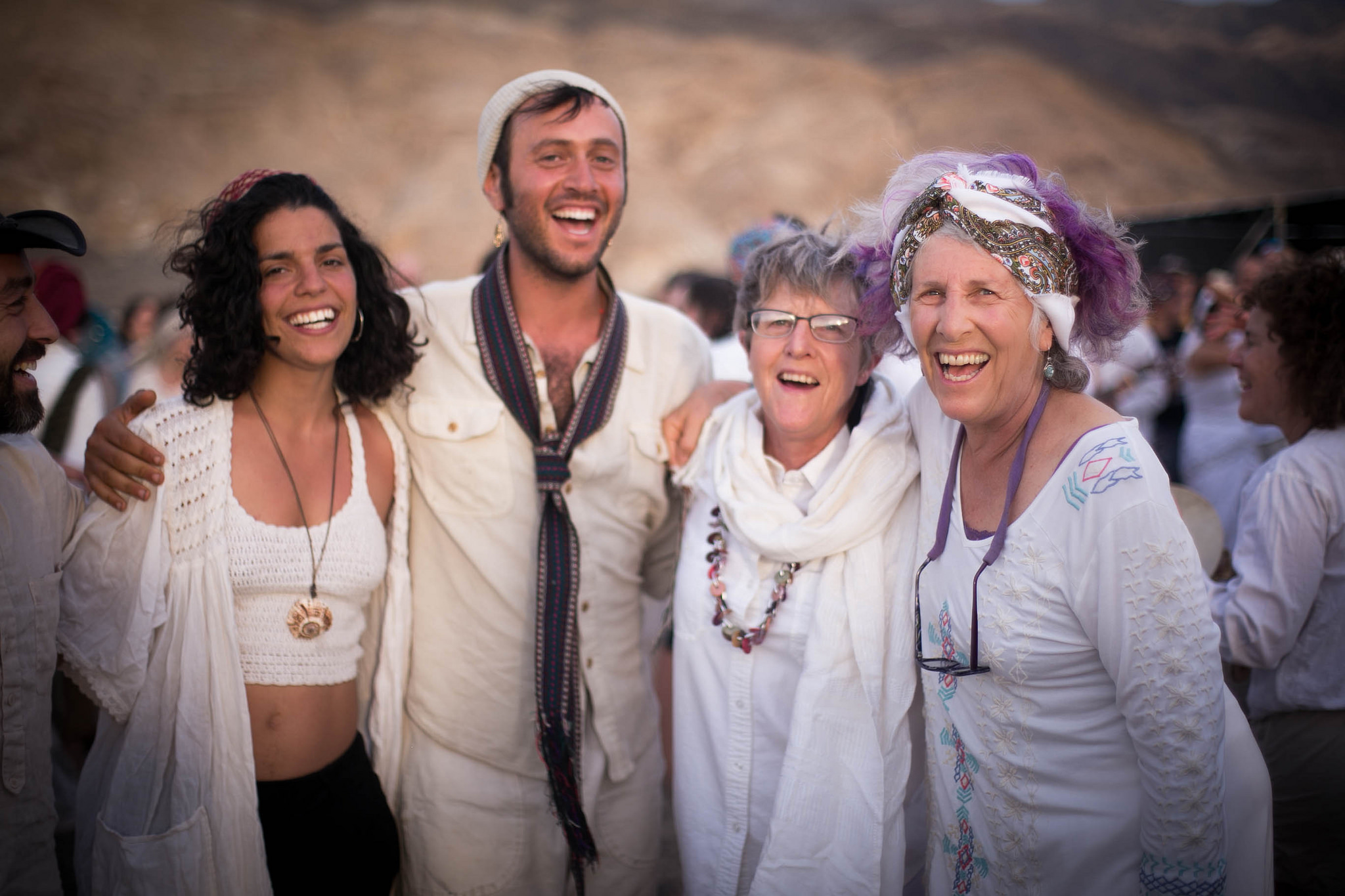 Registration Is Now Closed
Avodah (Work Exchange Program)
Please read below for information about our Avodah Program and fill out an application.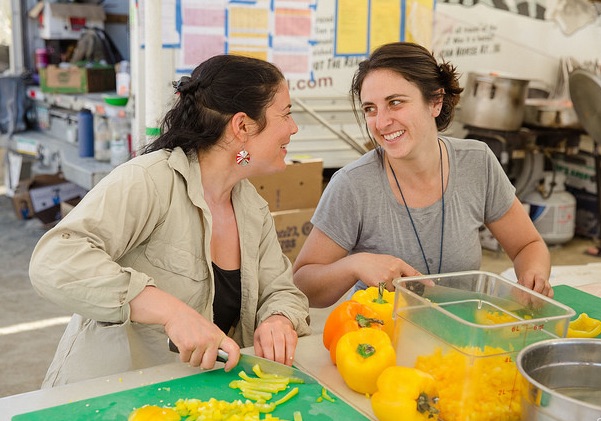 Please read below for information about our Avodah Program and
fill out an application.
We are now accepting Avodah applications on a rolling basis until Sunday, April 14 or until all positions are filled. Avodah fills quickly. Read the position descriptions below and apply early for greatest choice of positions.
Overnight Wilderness Solo – Avodah restrictions
If you are you considering applying to the Overnight Wilderness Solo, reserve your spot today! Those doing the Overnight Wilderness Solo may only apply to the following Avodah positions to receive a Festival ticket: Random Tasks, Setup, Loading, Breakdown, and Unloading.
Avodah is intended for those who want to serve and have financial need. Passover in the Desert is reasonably priced on a sliding scale. With this in mind, we ask that you consider your ability to pay before applying for Avodah.
Pricing Philosophy
Read below for information about our pricing philosophy