Frequently Asked Questions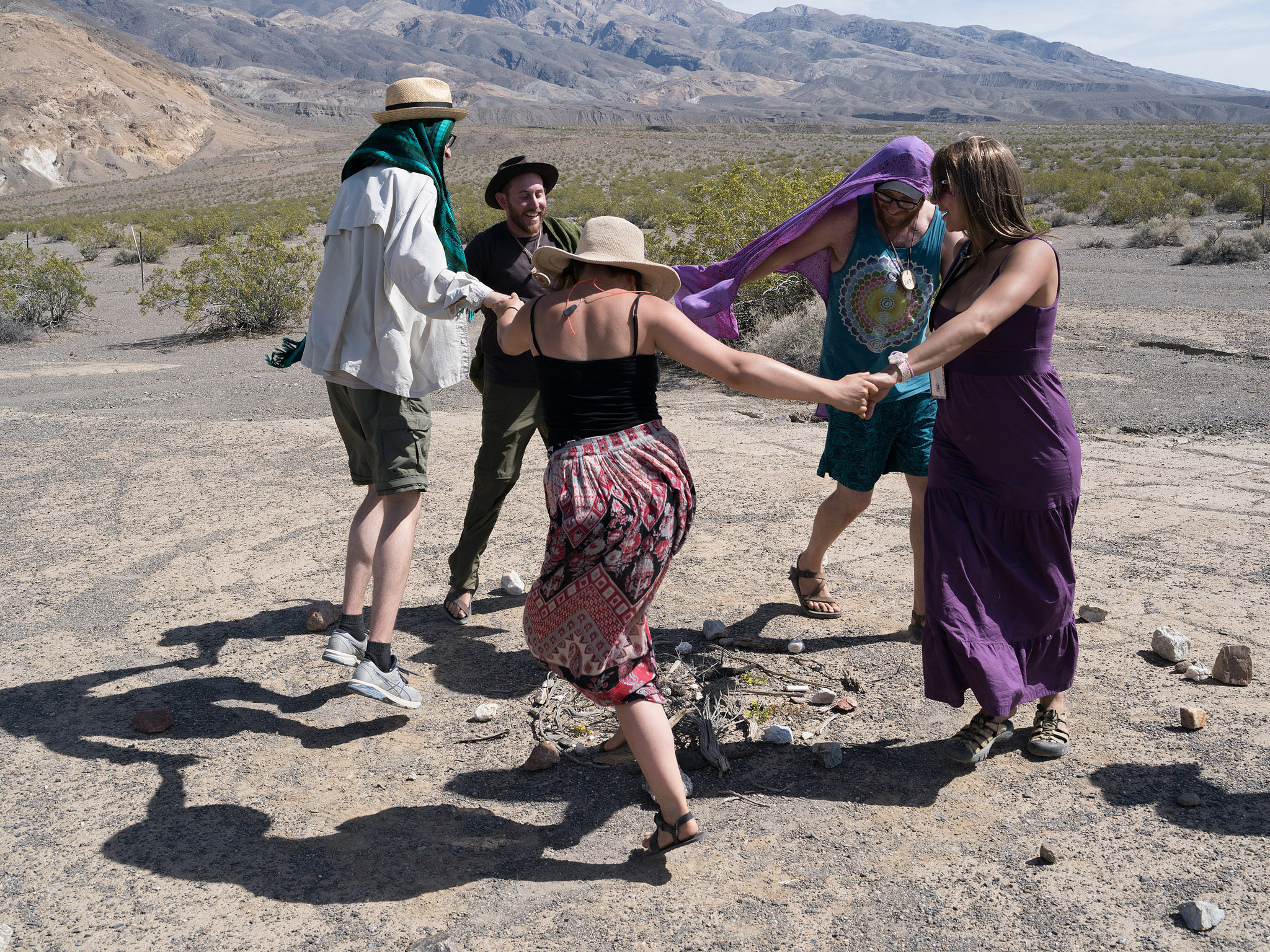 Religious Practice, Halacha (Jewish Law), & Pluralism
Wilderness Torah creates a big tent filled with all kinds of people bound together by a connection to nature. We work hard to create spaces where people with a range of practices are welcome. Building pluralistic community is a fun challenge and causes us to think creatively about the meaning of our traditions and how we practice them.
While we strive to be as inclusive as possible, we also acknowledge that we cannot please everyone. Clarifying how we do things is an ongoing process and we appreciate your input.
People who attend our festivals and programs include:
Jews who identify by many denominations (Reform, Reconstructionist, Renewal, Conservative, Modern Orthodox)
Many who identify as "Just Jewish" or "Jew-ish"
Those in the early stages of coming back to Judaism
Jews by choice
People who are not Jewish and are either married or partnered to a Jew, or are simply interested in the beauty of Judaism and what it has to offer
Here are some details about our religious observance so you can clarify whether Wilderness Torah is a match for your practices.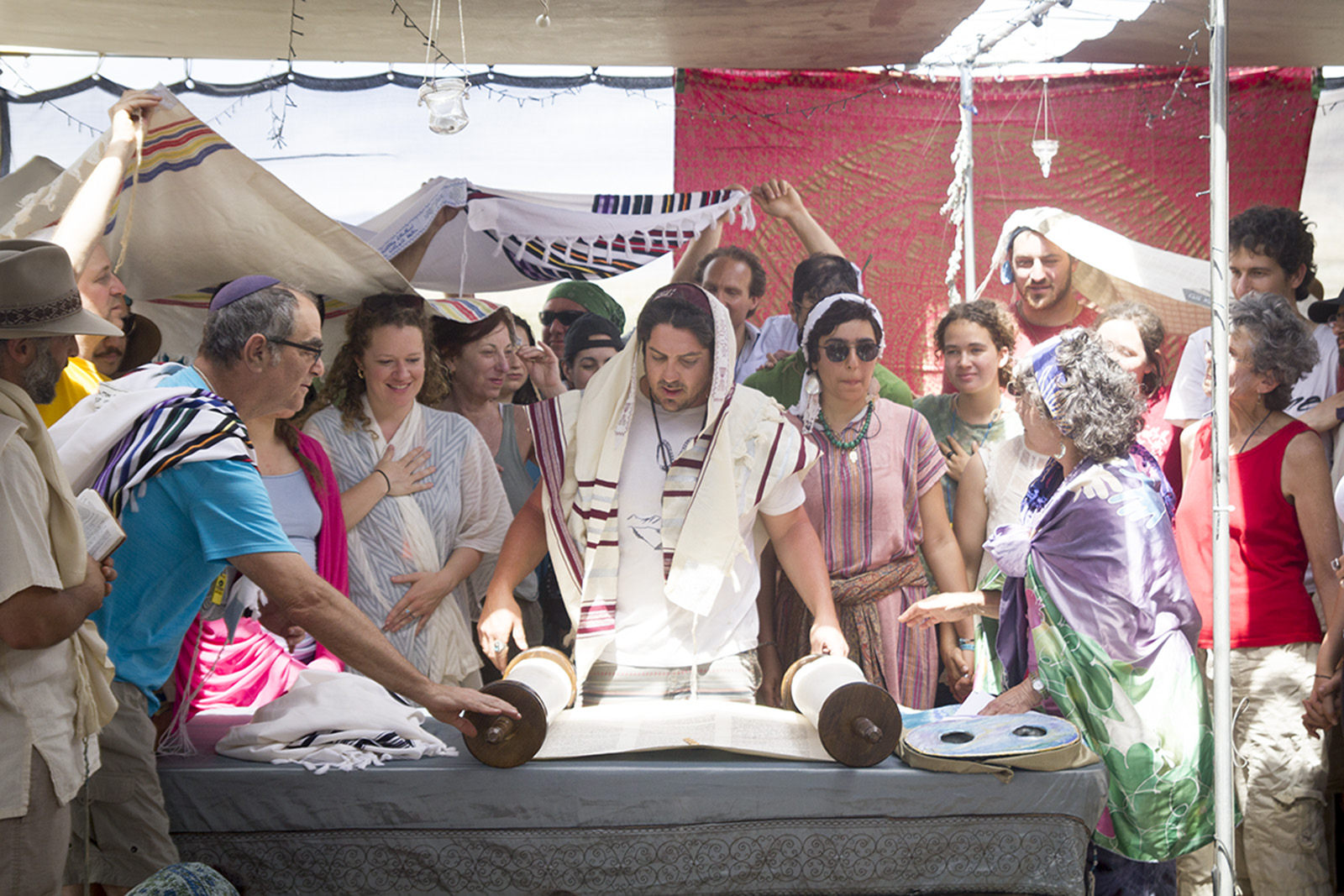 A: Passover commemorates the Exodus of the Israelites from Egypt and the end of Israelite enslavement. Beginning with the full moon of the Hebrew month of Nisan (15th of Nisan), Passover is the quintessential liberation festival celebrating the birth of spring. The Hebrew word for Egypt, Mitzrayim, literally means "the narrow places." Commemorating our Exodus from Egypt provides a powerful opportunity to free ourselves from the narrowness that enslaves us in our daily lives.
A:
Passover is the first of the
Shalosh Regalim
, the three Jewish Pilgrimage Festivals (Passover, Shavuot, Sukkot). In ancient times, Israelites made a pilgrimage to the Temple to give thanks for harvests that we received from the earth. We planted barley seeds after Sukkot with the first autumn rain.
At Passover, Israel celebrated the ripening of barley, the first grain, by offering a special measure of barley called an omer. Passover begins the holy process of "counting the omer." Between the second day of Passover (16th of Nisan) and the day before Shavuot (6th of Sivan), we undergo a 49-day spiritual accounting process. Counting the Omer follows our journey from liberation to the revelation we receive at Shavuot.
A:
At Passover we recall our journey towards freedom and we envision our liberation—from enslavement in Mitzrayim (the narrows of Egypt) to the expansive freedom of
midbar
.
Midbar
, literally meaning desert and wilderness, can also be read as the place that speaks.
It is in the desert that we hear God's voice, receive our sacred teachings, and undergo our deepest healing. The journeys of our ancestors who strode deep into the wilderness, Moses encountering the burning bush and Miriam finding the well of water that gave life to Israel as it began its wilderness journey, provide the inspiration for our own journey. When we journey to the desert wilderness for Passover, we too have Spirit to support us in the next step on our personal and communal paths.
Today, we draw from our ancestors' wilderness journey. We make a pilgrimage, far from home, into unfamiliar surroundings to experience the holiday in its original desert
I am bringing home a greater sense of working and living with my higher self and connection to spiritual practice and community. I feel grateful to know Wilderness Torah community and these excursions exist as I continue to grow. Passover in the Desert brought together such wonderful folks, created a space in which anyone could share openly.