These community agreements were created by the Passover in the Desert 2009 community and have since been simplified and adopted by Wilderness Torah for all our events. They represent our intentions for living in community on the land.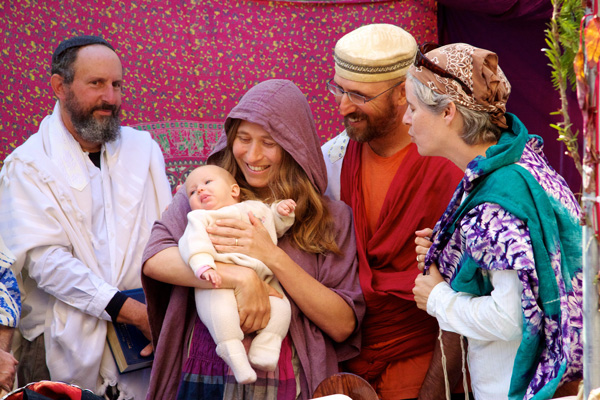 Be friendly, inclusive, and open to new relationships. Extend a helping hand. Be a mensch (Yiddish for Super Nice Person)!
Express your needs and listen to the needs of others. Talk to someone if you are uncomfortable about something.
Take time for your own comfort and safety.
Leave No Trace. Take care of trash, recyclables and human waste responsibly. Pack it in, pack it out.
Make your own choices about ritual, Shabbat and Kosher observance without interfering with other people's options for observance. Participation is not required, but respect, patience and tolerance are.
Program activities are optional but if you show up, show up completely.
Share your gifts and appreciate others. In this co-created community experience, we'll all contribute to the dynamic shape of the experience.
Respect peoples' space and privacy. If something is shared one-on-one or in a circle, please do not share it with others, unless it is expressly desired.