Thank You to all who joined us for Passover in 2019!
Passover in the Desert is a five day journey to the desert where you will: be in multi-generational village, learn ancestral skills, eat delicious organic meals, explore a variety of fun programming, and enjoy the expansive wonders of nature with Jewish family.
Building the Village
Together we build a village.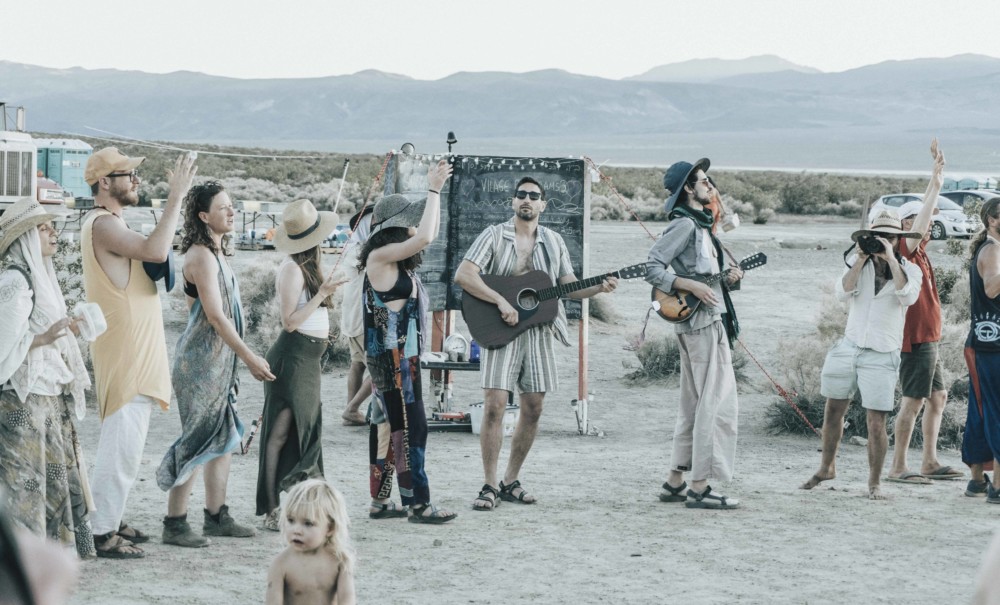 We can't wait to welcome you!
Village Spaces
Our village spaces provide distinct areas for people to engage deeply in diverse content.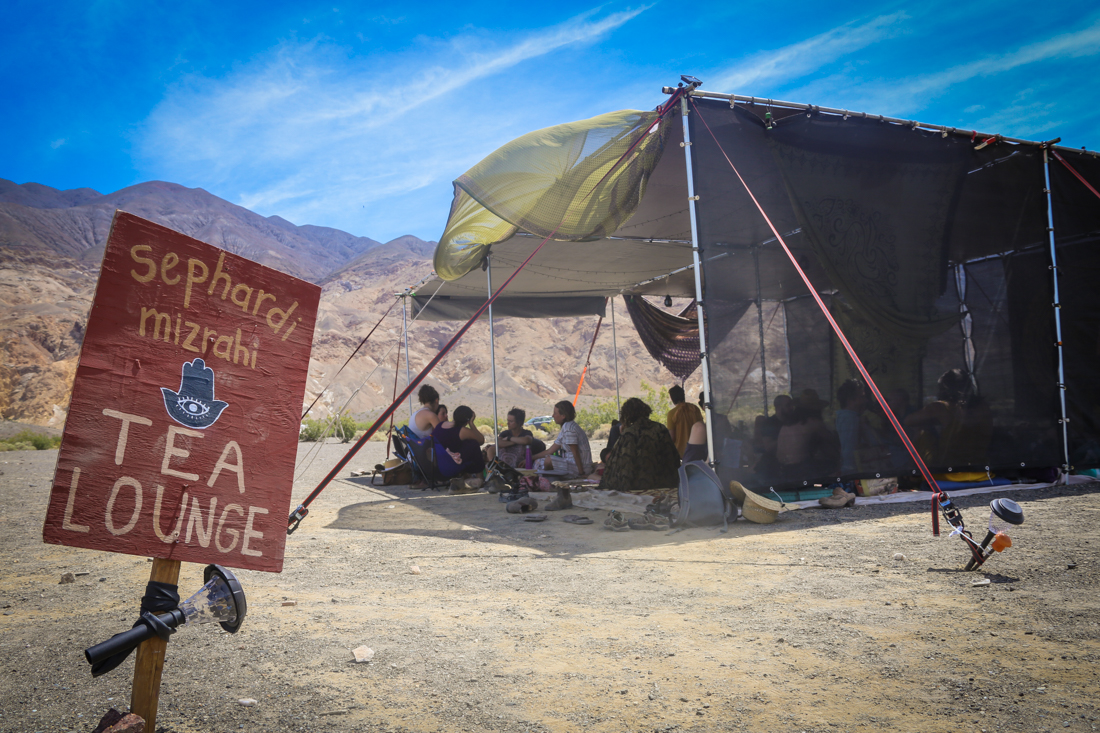 Everyone is welcome at Wilderness Torah events.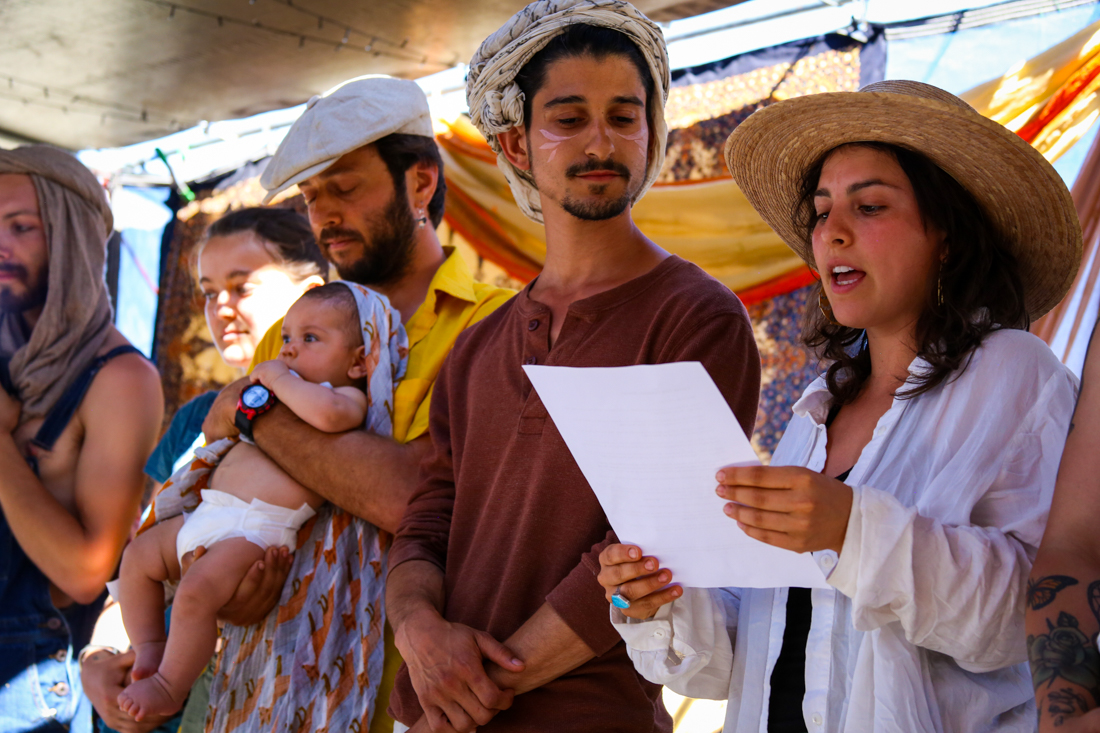 We aim to create diverse, pluralistic, multi-generational community celebrations to reconnect us to the earth-based traditions of Judaism.
We welcome everyone — Jews, people with other faiths and backgrounds, interfaith couples and families, the LGBTQIA community, people of color — anyone who feels called to attend. We strive to offer a range of activities that engage people of all backgrounds and experience levels, and we partner with inclusivity organizations on programming and training. We welcome your feedback!
Follow the links below to get all of the details!