We powerfully reconnect people to Judaism
"Mind-blowing. This is the Judaism I've been looking for for twenty years."
– Festival Participant
93% reported increased motivation to explore Judaism
91% experienced a deepened or continued commitment to Judaism
96% of participants at our festivals were glad they attended
97% had a unique experience of ritual and spirituality
We are delighted that our rite-of-passage program for middle-schoolers, B'naiture, is one of six national winners of the Lippman Kanfer Prize for Applied Jewish Wisdom, recognizing programs that help people apply Jewish wisdom to live better lives and shape a better world.

Our staff, board members, and JOFEE (Jewish Outdoor, Food, Farming & Environmental Education) Fellows have received local and national recognition for their amazing work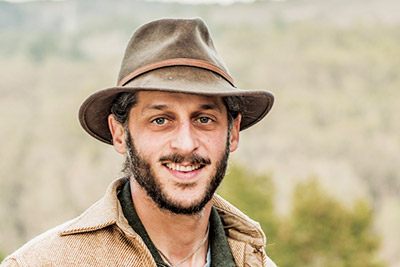 Founding Director & Maggid Zelig Golden
2014 Wexner Fellowship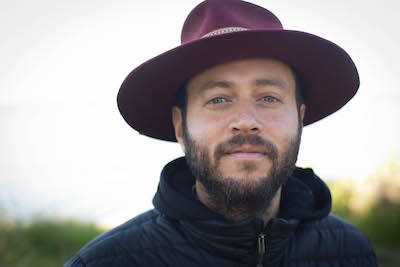 Youth Programs Director Daniel Schindelman Schoen
2019 Helen Diller Family Award for Excellence in Jewish Education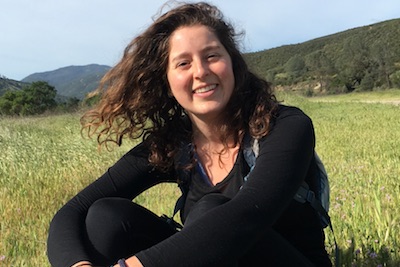 (Now Former)JOFEE Fellow Becca Heisler
JOFEE Fellowship Award for Curricular Excellence in Integration of Judaics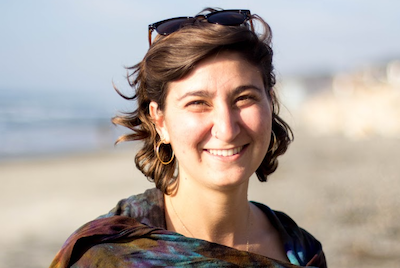 (Now Former)JOFEE Fellow Daniella Aboody
JOFEE Fellowship Award for Innovation in Place-based Jewish Experience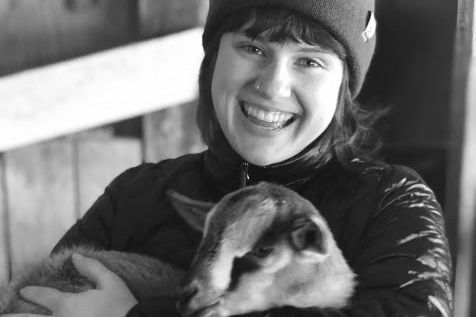 (Now Former) JOFEE FELLOW Sofia Marbach
JOFEE Fellowship Award for Outstanding Curricular Creativity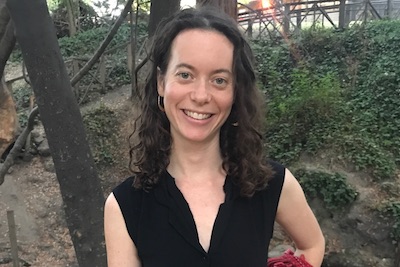 (Now Former) Youth Programs Director Aya Baron
2017 Natalia Twersky Educator Award Finalist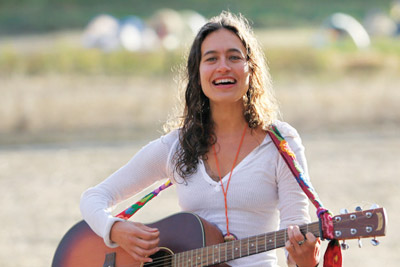 (Now Former) Lead mentor Sarai Shapiro
2016 Helen Diller Family Awards for Excellence in Jewish Education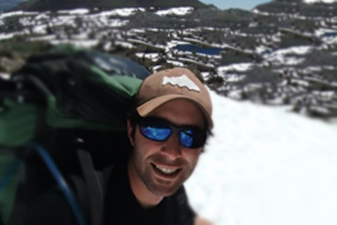 (Now Former) Board member Sam Goldman
2016 Lloyd W. Dinkelspiel Young Leadership Award Winner
We are proud to be named one of the nation's most innovative Jewish nonprofits seven years running by Slingshot Fund!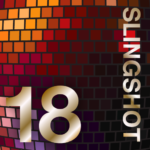 "Crafted with the goal of reconnecting Judaism to the natural world, Wilderness Torah has grown into a one-of-a-kind mecca for Jews from all over the U.S. and the world to commune with nature while rejoicing in their Judaism." – Slingshot '17
National Survey of the JOFEE Field
In 2014, the first-ever national survey of the JOFEE (Jewish Outdoor, Food, and Environmental Education) field found that thousands of young adults are connecting back to Judaism through environmental programs.
The study specifically found that for Wilderness Torah participants:
80% were disengaged from Judaism at some point in their lives
For half of those, Wilderness Torah was their doorway back in
Our participants are all ages, all denominations, and come from all over.
Attendees have hailed from 27 states and 8 countries
21% are under 18 years old; 52% are 18-39; and 27% are 40 years old and up
21% are under 18 years old
26% are in interfaith families; 25% identify as LGBTQ; 15% non-Jewish or other spiritual identity
26% are in interfaith families
15% non-Jewish or other spiritual identity
Affiliations include "just Jewish" (no denomination); Reform; Renewal; Reconstructionist; Conservative; Orthodox
Wilderness Torah continues to grow exponentially each year,
with tremendous impact!
Wilderness Torah served more than 2,000 participants through an annual cycle of four holiday festivals, year-round youth programs, and community programs for Jewish institutions.
Attendance grew at festivals by 52% from 2013 to 2016 (675 to over 2,200 participants).
B'hootz, our Sunday School in the Woods for 5-11 year olds, sold out for the second year in a row. It's currently serving over 60 families and is expanding to the Peninsula in Fall 2017.
I am bringing home a greater sense of working and living with my higher self and connection to spiritual practice and community. I feel grateful to know Wilderness Torah community and these excursions exist as I continue to grow. Passover in the Desert brought together such wonderful folks, created a space in which anyone could share openly.