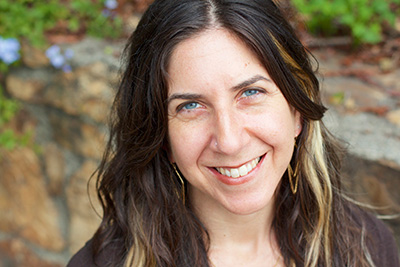 Co-Founder of Wilderness Torah, Julie now works as a business coach helping other visionaries express their gifts in the world. She works with teacher-guides, consultant-experts, holistic healers, and other mission-driven entrepreneurs to create successful businesses that provide transformative and connective experiences for their clients. Previous to founding Wilderness Torah, she worked for ten years in environmental and social justice advocacy.
Julie is a Certified Co-Active Coach and has a bachelor's degree in environmental policy and ecology from the University of Michigan's School of Natural Resources. She spends a lot of time doing yoga and wandering through the East Bay hills.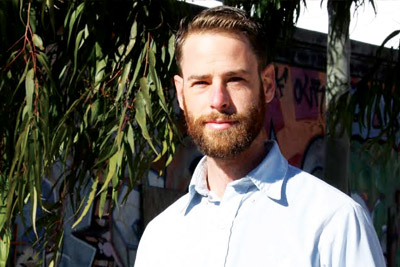 Adam Edell is an alumnus of Adamah at the Isabella Freedman Jewish Retreat Center with Zelig Golden. Shortly after moving to the Bay Area in 2006, he launched a site for Hazon's national CSA (Community Supported Agriculture) program, which led to the first Sukkot on the Farm. Adam was also chair of the Sukkot on the Farm Festival planning committee in 2009 and 2010.
Adam is a garden-based nutrition educator for children and adults. Adam's profound joys come from witnessing the connections people make to themselves, each other, and the Earth, as they constantly seek new meaning in Jewish ritual.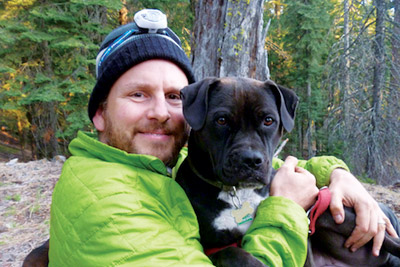 Dr. Jonathan Rosenfield works to protect aquatic ecosystems, endangered species, and freshwater sources as a Conservation Biologist for The Bay Institute and president of SalmonAID. He is a Wilderness First Responder and a graduate of the National Outdoor Leadership School's Outdoor Educator training program. He integrates his passion for wilderness and living systems with his evolving spiritual practice.
Jon helped found and define Wilderness Torah and for two years played an integral role in creating Wilderness Torah programs and building the organization. Jon graduated from Cornell University and holds a PhD in biology from the University of New Mexico.