Brian is passionate about the protection of the world's threatened forests and wildlife. His goal is to make a positive impact on our earth and leave it in better shape than how he found it.
For the past four years, Brian has been Wildlife Director of Asia for Wildlife Works Carbon. Before joining WWC, Brian was Chief Executive Officer for Red Panda Network, an international NGO committed to supporting red panda in the wild. He has also taught Environmental Studies at San Jose State University, and worked in Guatemala with the Peace Corps.
Brian holds a BS in Decision Science and Management of Informational Systems from George Mason University, and an MS in Environmental Studies from San Jose State University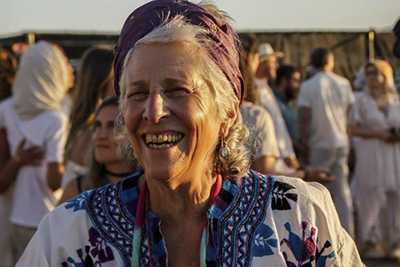 Ellie Schindelman
Vice President
Ellie Schindelman is a life/career/leadership coach and organizational consultant who is honored to serve the Wilderness Torah community as an elder. Ellie has found her experiences with Wilderness Torah to be enriching, beautiful and meaningful. Outside of WT, Ellie provides organizational consulting services in the public health, healthcare and education sectors, and coaches individuals and teams who want to make a difference in the world.
In 2012, Ellie retired from her full time career teaching, working on anti-oppression/social justice initiatives, and running leadership programs for students at UC Berkeley's School of Public Health – and has had more time for gardening, wilderness, earth-based Jewish community, her god-children, dogs, yoga, dancing, and volunteer activities. Ellie also organizes global adventure travel trips; recent trips have included Bhutan, Southeast Asia, Patagonia and Ecuador.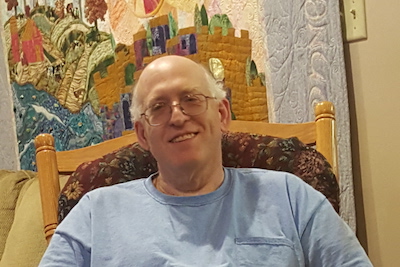 Jared is a business owner and long time lover of earth-based Jewish spirituality, dating back to his time growing up as a Labor Zionist and working on Kibbutz in the 1970's. Jared raised grass fed beef and pastured poultry back in the 90's, before it was trendy. He is also glad to be able to contribute to Wilderness Torah because the B'hootz and B'naiture programs are models of what we need to do with our young people. Our culture lacks the grounding that often comes from being earth based. Jared is co-owner and executive director of The Center for Integrated Teacher Education (CITE), and is President of the Board for the Albert Einstein Academy in Wilmington, DE.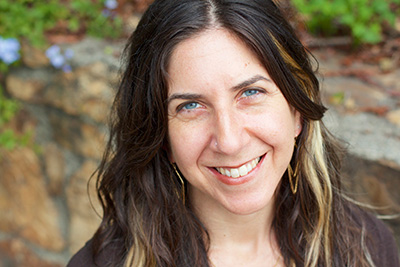 Co-Founder of Wilderness Torah, Julie now works as a business coach helping other visionaries express their gifts in the world. She works with teacher-guides, consultant-experts, holistic healers, and other mission-driven entrepreneurs to create successful businesses that provide transformative and connective experiences for their clients. Previous to founding Wilderness Torah, she worked for ten years in environmental and social justice advocacy.
Julie is a Certified Co-Active Coach and has a bachelor's degree in environmental policy and ecology from the University of Michigan's School of Natural Resources. She spends a lot of time doing yoga and wandering through the East Bay hills.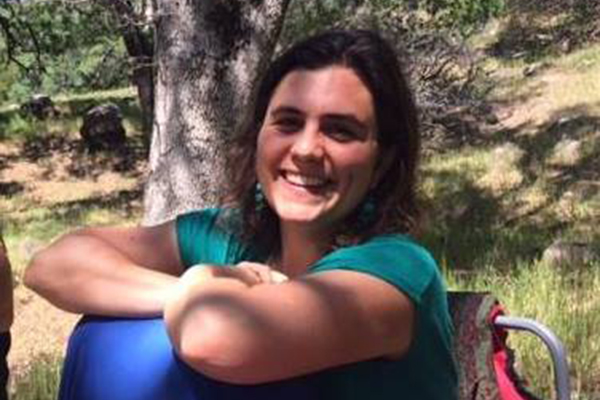 Caitlin Sislin
Board Member
With a background in environmental law and environmental justice advocacy, Caitlin has worked for a decade in fundraising, organizational development, and strategic planning for social impact organizations. As the Director of Development for Namati, a global legal empowerment organization, she oversees fundraising efforts towards an $8M annual budget. Previously, she built and directed a legal advocacy network linking pro bono lawyers with grassroots environmental justice activists. Caitlin received her B.A. from Stanford University and her J.D. with an environmental law certificate from UC Berkeley School of Law.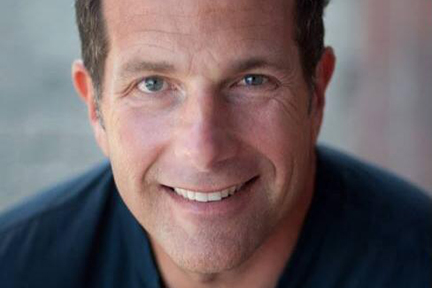 Adam Cummings
Board Member
Adam N. Cummings is an entrepreneur based in Mill Valley, focusing on wellness and human dignity. With an extensive background in how human change occurs in complex social contexts, he works with early-stage companies to effectively brand and monetize the ways people make meaningful change in their lives. As Chairman of the Nathan Cummings Foundation, Adam oversaw significant investment in health, the arts and environment, to effect social and economic justice. In his continuing role as foundation trustee, he is focussed on disrupting intergenerational trauma that has resulted in systemic oppression, and emotional and physical trauma. In his work on gender equality, he partners with leading advocates in the arts and public health. To address seemingly intractable social problems and business challenges, Adam believes passionately in creating experiences where experiential learning brings change to hearts and minds. He keeps body and soul together through dancing, swimming, biking, and meditating.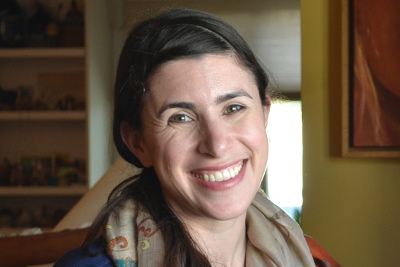 Leah Katz Ahmadi
Board Member
Leah started her career in conservation planning, working in the public, academic, and non-governmental sectors to resolve environmental conflicts through collaborative working groups. In 2008, Leah joined Sustainable Conservation, an organization that unites people to solve the toughest challenges facing California's land, air, and water.
Leah holds a BA from UC San Diego and an MS from University of Michigan. An alum of the Adamah Fellowship (Summer 2004) and long-time Wilderness Torah participant, Leah takes great pleasure in digging in the soil alongside her family and jumping in the ocean.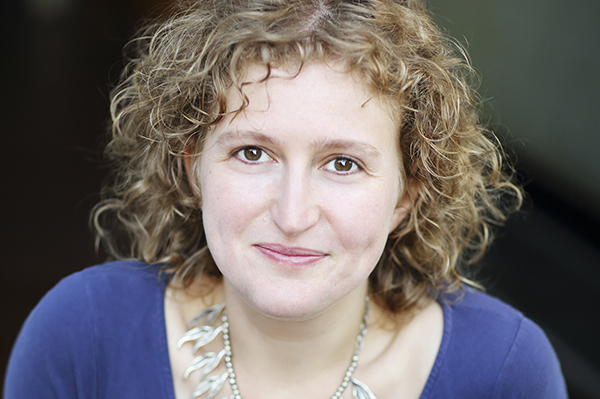 Marina Eybelman
SF Federation Board Fellow
Marina Eybelman grew up in Moscow, Russia and moved to the States in 2002. In college, she studied Jewish Literature and the Eastern European Jewish oral tradition. Marina is a photographer and works in a documentary photography style. Her art has a strong emphasis on storytelling; each photo tells a story (and sometimes a multitude of stories) that play out in the imagination of the viewer. For the last 6 years she has been working on
Speak Memory Project
and had multiple exhibits in NYC and San Francisco. Marina lives in San Francisco. Her work can be found at
www.marinaeybelman.com
Thank You To Our Past Board Members:
Adam Berman
Adam Weisberg
Adrienne Gembala (SF Fed 2016-17 Board Fellow)
Deborah Newbrun
Heidi Winig
Jim Gilbert
Jon Rosenfield
Lisa Schachter-Brooks
Mike Bodkin
Randy Goldstein
Rebecca Redstone
Sam Goldman
Seth Leslie
Shira Weissman
Susie Aaron
Terry Cumes