B'naiture
An Innovative Approach to Jewish Coming of Age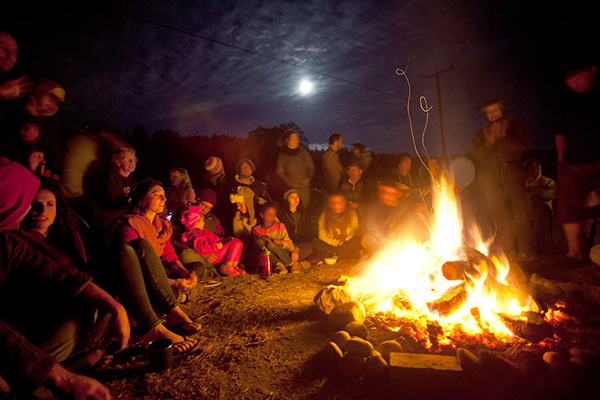 binary option robot recensioni by Zelig Golden
binäre optionen lukrativ Zelig explores the ancient Jewish relationship to fire and the importance of reawakening this relationship. In B'naiture, your child will spend much time with fire.

iq turbo come capirle by Rowan Gould-Bayba
Köp Inderal 40 mg master Read Rowan Gould-Bayba, B'naiture 2011–13 grad's amazing Bar Mitzvah drash–featuring lessons learned during B'naiture.

fincar with out a prescription by Sarai Shapiro
The basic understanding of the cardinal directions and how they mirror the cycle of the ecological and spiritual Jewish year. This understanding of the calendar is taught to our B'naiture children.