B'naiture
Wilderness Coming of Age Program Elements
The two-year B'naiture journey both supplements traditional B'nai Mitzvah education and serves families who do not choose to undertake traditional B'nai Mitzvah training. We welcome Jews, non-Jews, interfaith families, LGBTQ families, and people of color.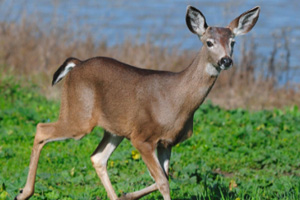 Tzvi'im: The Deer
In the
الخيارات الثنائية بينوكيو استراتيجية first year
, we focus on group building, fundamental skills, and establishing trusting mentor and peer relationships.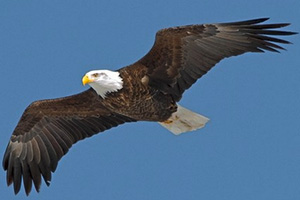 Nesharim: The Eagles
In the
tutto sulle opzioni binarie senza rischi second year
, the journey goes deeper, engaging in more advanced skills and mentorship that prepare your child for a year-end B'naiture wilderness solo.
Girls/Boys Tracks
B'naiture has independent and interweaving tracks for girls and boys. Traditionally, adolescent rites of passage separate boys and girls to attend to their unique needs.
http://www.studio-asnieres.com/?serimepoke=limites-en-opciones-financieras limites en opciones financieras Read more
.
Parent Program
The parent track teaches basic earth-based Jewish concepts, values and approaches to support your child during this rite-of-passage time.
Each School Year B'naiture Includes