B'naiture Mentoring and Four Worlds Approach
Learn more about our unique approach to Jewish coming of age
B'naiture is a coming-of-age journey from childhood into adolescence. B'naiture supports the physical, emotional, intellectual and spiritual passage of a human soul from childhood innocence into the teenage years, where one opens to greater awareness of self and the world.
köpa accutane This can be an exciting and challenging time for youth and parents, and it can be difficult to navigate without guidance and outside mentorship. We have crafted a journey that supports the whole family to move through this rite of passage with grace and confidence.

"B'naiture" is a play on the Hebrew words
B'nai Mitzvah
and the English word nature.
B'nai Mitzvah
is the plural for
Bar
or
Bat Mitzvah
, which means to be a son or daughter of the
mitzvot
. The word
mitzvah
is often times translated into English as "commandment." The root of
mitzvah
is related to the Aramaic
tzafta
which means to connect.
special offer von anyoption In B'naiture, as children become more connected to nature, they also become more connected to themselves, their peers and mentors, and Jewish tradition, preparing them for a life of rich connection.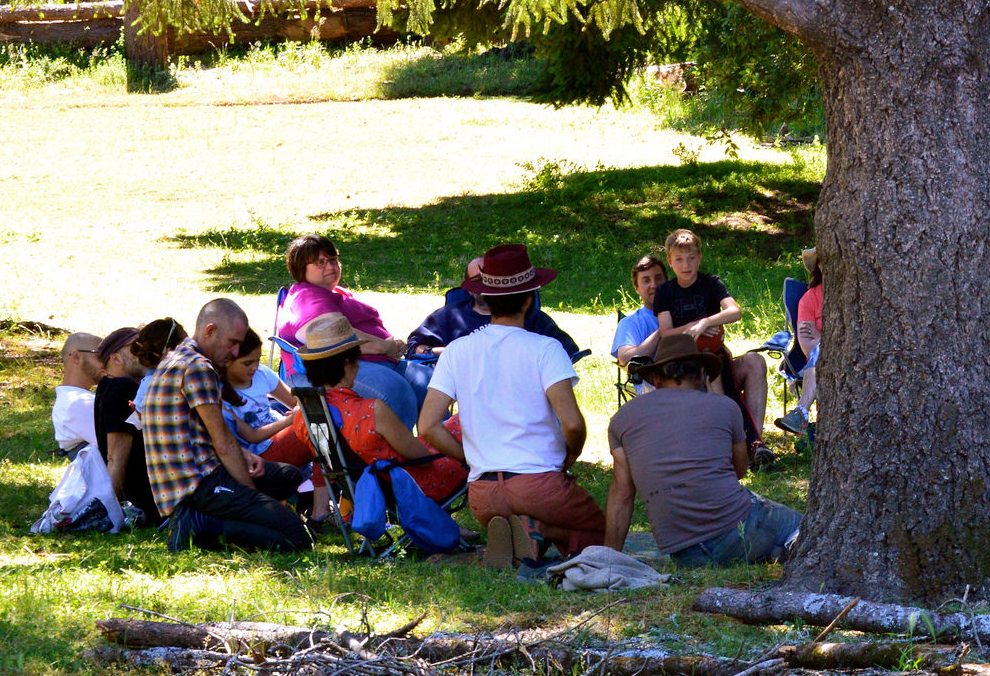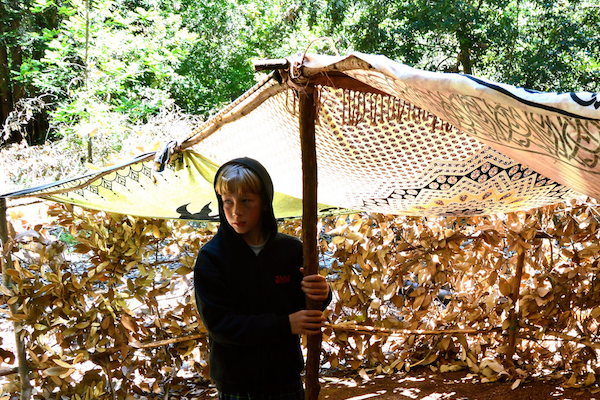 1st and 2nd Year: Deer & Eagles
http://www.youngasianescorts.co.uk/?baletos=%D8%B4%D8%A7%D8%B1%D8%B9-%D8%A7%D9%84%D9%81%D9%88%D8%B1%D9%83%D8%B3&8fb=5a شارع الفوركس Tzvi'im (The Deer): In the first year, we focus on group building, foundational skills, and establishing trusting mentor and peer relationships.
binary options uk trading malaysia opzioni binarie tecnica della martingala Nesharim (The Eagles): In the second year, the journey goes deeper, engaging in more advanced skills and mentorship that prepare your child for a year-end B'naiture wilderness solo.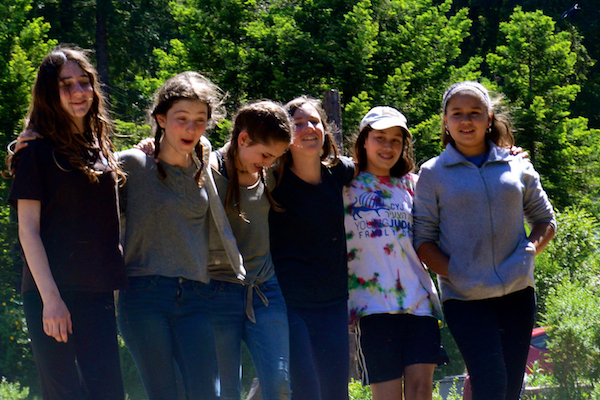 Girls & Boys Tracks
trading binario postepay B'naiture has independent and interweaving tracks for girls and boys. Traditionally, adolescent rites of passage separate boys and girls
to attend to their unique needs. For more information, opzioni binarie yahoo answer read our FAQs.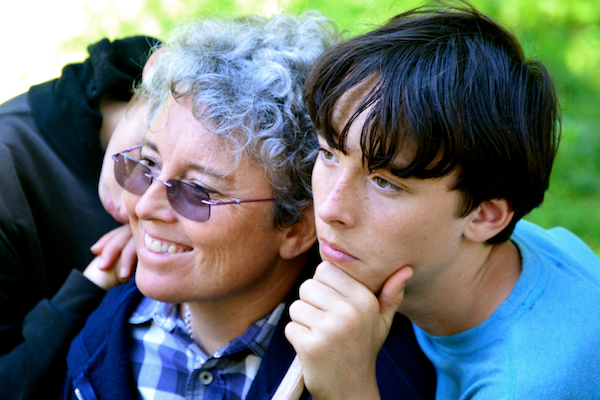 Parent Program
opzioni binarie con prorealtime Cultivating family community and binära optioner bästa strategin involving parents in the experience is essential to B'naiture. The parent track teaches basic earth-based Jewish concepts,values and approaches to support your child during this rite-of-passage time.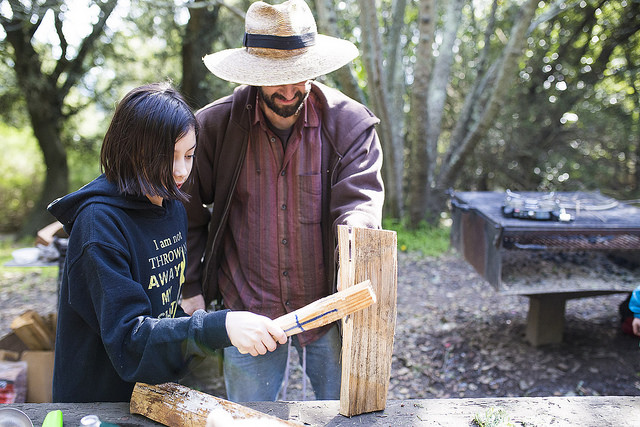 B'naiture is designed to meet the needs of all of the parts of your child. As you will read below, we create a balanced program that nurtures a child's body, emotions, mind, and spirit. We believe humans learn best when learning happens on all of these levels so we strive to create a learning environment that honors this.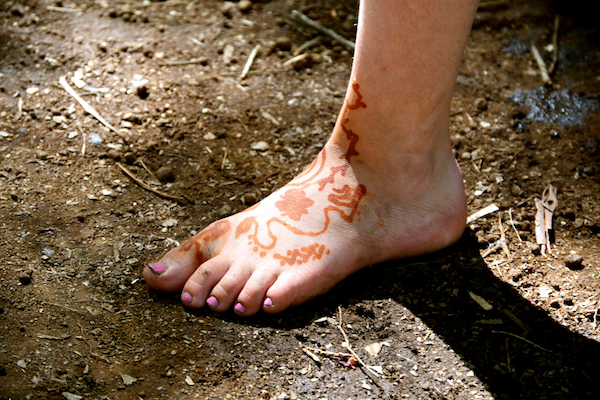 Assiyah (Physical)
Adventuring into the wilderness
Connecting to nature through games and other activities
Learning about the body and changes youth experience at this life stage
Learning hand crafts such as cordage, carving, basketry, and more
Making hand-made Judaica such as mezzuzot, shofarot, matzah and more
Developing survival skills such as fire and shelter building
Identifying, harvesting, and preparing wild, edible, and medicinal plants for food and medicine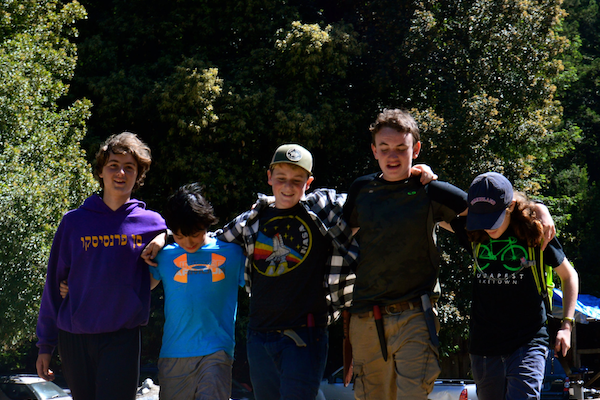 Yetzirah (Emotional)
Engaging core Jewish values as opportunities for authentic connection
Cultivating self-awareness through sharing circles, journaling, and self-reflection
Building group and peer connection through games, adventures, and more
Age-appropriate challenges that build confidence and foster growth
Unplugging and creating intimate community
Supporting each other through this profound life transition
Exploring challenges that build confidence and foster growth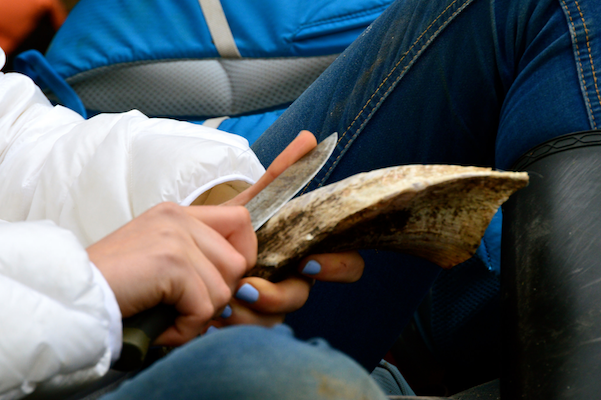 Briyah (Intellectual)
Learning and experiencing the Jewish calendar through the seasons
Exploring Jewish holidays, weekly Torah portions, and core Jewish stories from around the world
Singing and practicing Jewish songs and basic Jewish prayers and blessings
Learning about local plants, animals, and ecology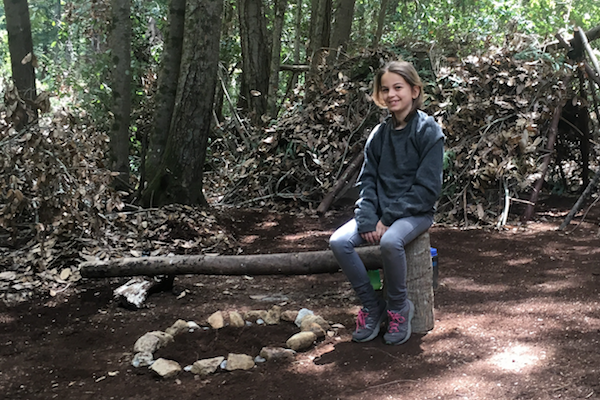 Atzilut (Spiritual)
Learning fundamentals of Jewish spirituality
Experiencing Hitbodedut — sitting alone in nature
Practicing sensory awareness activities
Connecting and fostering personal relationships with Jewish spirituality
Working towards a final overnight solo, tending one's own fire.