B'naiture Mentoring and Four Worlds Approach
Learn more about our unique approach to Jewish coming of age
B'naiture is a coming-of-age journey from childhood into adolescence. B'naiture supports the physical, emotional, and spiritual passage of a human soul from childhood innocence into the teenage years, where one opens to greater awareness of self and the world.
This can be an exciting and challenging time for youth and parents, and it can be difficult to navigate without guidance and outside mentorship. We have crafted a journey that supports the whole family to move through this rite of passage with grace and confidence.
"B'naiture" is a play on the Hebrew words
B'nai Mitzvah
and the English word nature.
B'nai Mitzvah
is the plural for
Bar
or
Bat Mitzvah
, which means to be a son or daughter of the
mitzvot
. The word
mitzvah
is often times translated into English as "commandment." The root of
mitzvah
is related to the Aramaic
tzafta
which means to connect.
http://omnivetafinans.dk/?fifi=come-prevedere-le-opzioni-binarie&aaf=fd come prevedere le opzioni binarie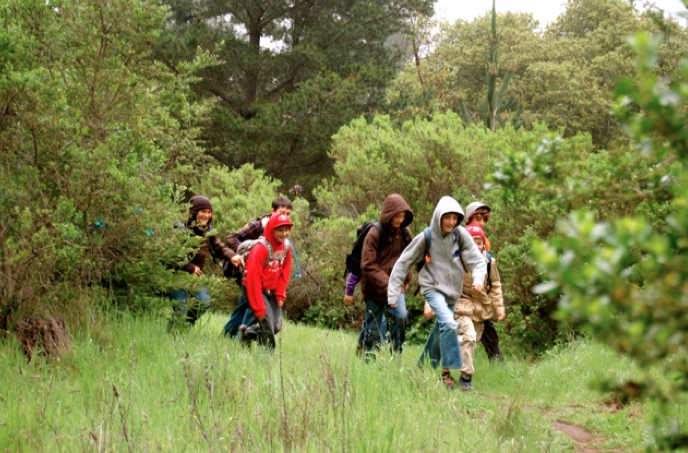 B'naiture is designed to meet the needs of all of the parts of your child. As you will read below, we create a balanced program that nurtures a child's body, emotions, mind, and spirit. We believe humans learn best when learning happens on all of these levels so we strive to create a learning environment that honors this.