B'naiture
APPLY TODAY FOR 2016–17 FIRST YEAR COHORTS!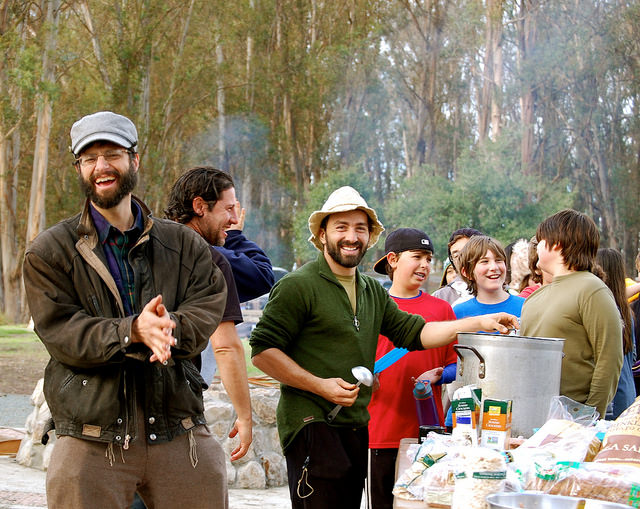 Fees for B'naiture are based on
the actual cost
of providing high-quality programming with a small mentor-to-child ratio, staff time that includes onsite time with the kids, logistics management, parent communication, and curriculum planning.
Additionally, there are rental fees for meeting and camping sites, costs for food, firewood, infrastructure, and other supplies.
Among similar programs, our pricing is on the lower end for organizations doing this kind of work, both in the Jewish and non-Jewish worlds. Even at this price, B'naiture is subsidized with generous foundation grants and individual donations.
Please help us be more financially sustainable by paying as close to the real price, or higher if you can. If your family truly has financial need, we have limited scholarships, so please inquire.