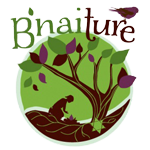 Starting in 6th Grade
http://irinakirilenko.com/?deribaska=roboter-f%C3%BCr-bin%C3%A4re-optionen&ac4=57 roboter für binäre optionen
binaire opties minimale inzet_
masters economics thesis proposal
binäre optionen strategie 50 euro clickbank Click here to be notified when registration launches.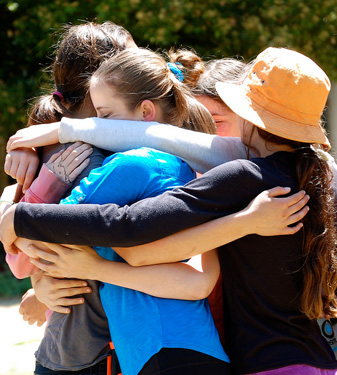 RSVP
B'NAITURE INFO SESSIONS
We offer several info sessions prior to each season. Join us on March 14 at the East Bay JCC to learn more about our programs, and experience them yourself at our February 12 Tu B'Shvat festival. Sign up today so we know to expect you and contact youth@wildernesstorah.org with any questions.
RSVP
We are delighted to announce that B'naiture is one of six national winners of the Lippman Kanfer Prize for Applied Jewish Wisdom, recognizing programs that help people apply Jewish wisdom to live better lives and shape a better world.
"Wilderness Torah's B'naiture program connects participants to deep Jewish wisdom to help them navigate the real issues facing them in adolescence. Their two-year journey is an excellent beginning to, rather than culmination of, their Jewish education in a way that positions Judaism as a source of guidance and support throughout their lives." Aaron Dorfman, President of Lippman Kanfer Foundation for Living Torah

This groundbreaking program weaves Jewish teachings, story, and song with personal challenges, outdoor skills, non-parental mentorship, peer group community building, and nature awareness activities to provide an embodied way for youth to explore coming-of-age.
Imagine your child joining peers for the journey into adolescence, making personal discoveries about life, relationships, and Judaism, while honoring the land they live on. Imagine being supported in a special parent program to support your child on this journey.
Follow the links below for more details on what to expect in B'naiture!
Wilderness Torah has given a sense of balance to my son's bar mitzvah process. Exposure to the spirituality of nature and an expression of holiness beyond the walls of the synagogue, classroom, or formal teaching format, has provided him with a richer meaning to the concept of coming-of-age.