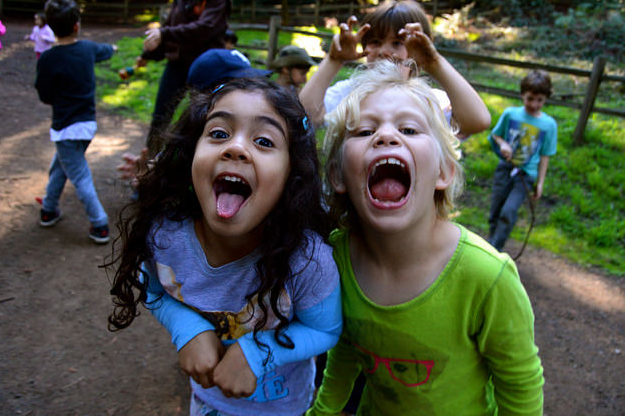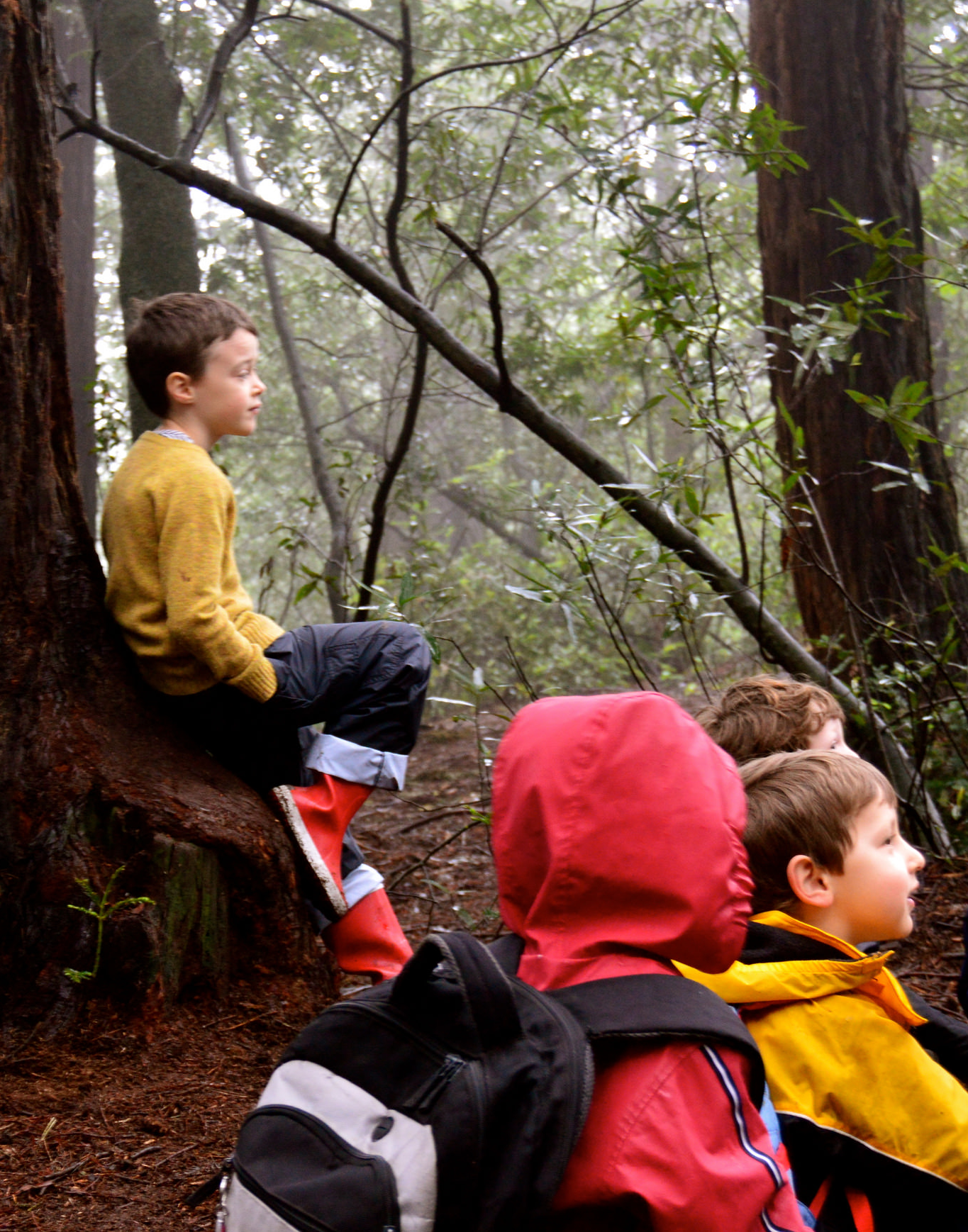 Wilderness Torah strives to be accessible to families of all income levels.
We set Peninsula B'hootz fees based on the actual cost of providing high-quality programming with a low child-to-mentor ratio and to pay staff for onsite time with the kids, logistics management, parent communication, and curriculum planning. Additionally, there are rental fees for meeting and camping sites, insurance and permits, and costs for food, infrastructure, and other supplies.
Even at this price, Peninsula B'hootz is subsidized with generous foundation grants and individual donations. Please pay at the highest level your family can afford.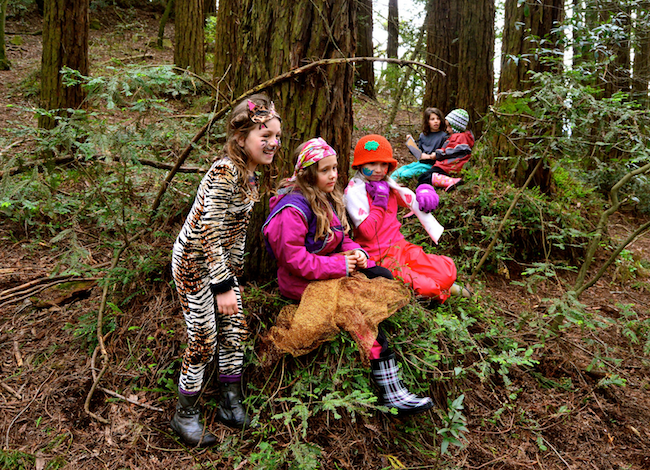 Registration for Peninsula B'hootz 2017 is Open
Registration for this pilot program occurs on a rolling basis, and is limited to 20 participants.
trading212 login Registration will close March 9, 2017
. Our cohorts fill up quickly, so sign up today to ensure your child's spot.