March 2017 – May 2017
RSVP TODAY to attend a family-friendly Info Session on Tuesday, February 28 from 6:30–8:00 in Los Altos.
Kindergarten through 4th Grade
piattaforme per trading di opzioni
opzioni binarie pregi e difetti
binaire opties kansspelbelasting
http://www.youngasianescorts.co.uk/?baletos=%D9%83%D9%8A%D9%81-%D8%AC%D9%8A%D8%AF%D8%A9-%D9%87%D9%88-%D8%AB%D9%86%D8%A7%D8%A6%D9%8A-%D8%A7%D9%84%D8%AE%D9%8A%D8%A7%D8%B1-%D8%A7%D9%84%D8%B1%D9%88%D8%A8%D9%88%D8%AA&cbe=8c كيف جيدة هو ثنائي الخيار الروبوت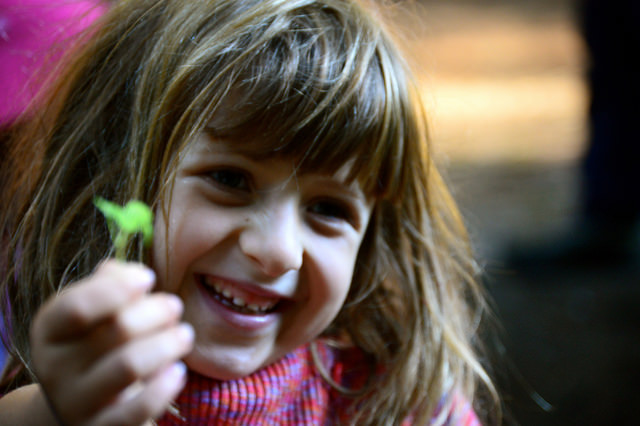 RSVP
Peninsula B'hootz Info Sessions
We are offering an info session on our Peninsula B'hootz pilot program on Tuesday, February 28 from 6:30-8:00pm in a private home in Los Altos (address sent after signup). Information sessions are family friendly and will include holiday celebrations and activities. Please register to attend and/or contact youth@wildernesstorah.org for more information.
RSVP
Follow the links below for more details on what to expect in B'hootz!
I love watching the kids run into the redwood forest with independence and excitement. Now [my daughter] loves the redwoods and sees a profound connection to them as a young Jewish girl!