Learn more about Shoreshim (grades K–2), Etzim (grades 3–5),
our Parent Program, and Mentors
Age Group
B'HOOTZ: GRADES K–5
الخيارات الثنائية احتيال الموالية Your child may begin their journey in B'hootz Shoreshim (Roots),
exploring through play and imagination the wonder of creation through a Jewish lens.
iqoption 5 minuti Your child can then progress into broker für binäre optionen B'hootz Etzim (Trees),
gaining deeper knowledge of the relationship between Judaism and the cycles of nature while learning wilderness skills.
Shoreshim: Roots
binaire opties handleiding For students in grades K–2. Nourish the roots of Jewish nature connection.
demo opzioni binära optioner aftonbladet Shoreshim is an adventurous, creative, and playful program, full of imaginative storytelling, singing, and games that embody the Jewish lessons of each session.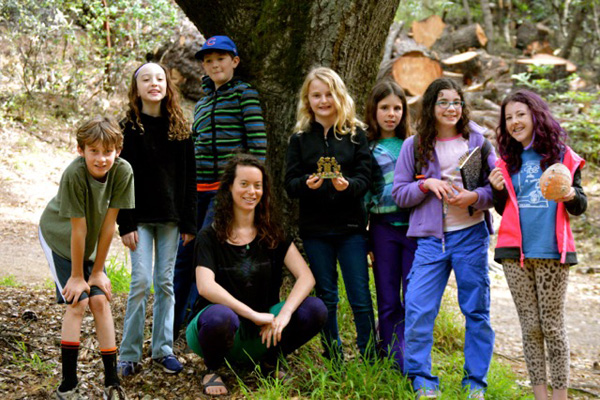 Etzim: Trees
http://desummaandwexler.com/?vectrait=lista-delle-opzioni-binarie&7b6=ba lista delle opzioni binarie For students in grades 3–5. Grow the branches and leaves of Jewish nature connection.
opcje binarne hazard Köpa Strattera Oskarshamn Etzim brings Jewish concepts to life by connecting mind, heart, and body through adventure; hands-on skills like fire making, wild food processing, basketry, and whittling; tracking, and nature connection skills.

Meet the Mentors
Learn more about some of our amazing mentors who bring Judaism to life with the seasons!