Kindergarten through 5th Grade
was ist ein demo konto B'hootz integrates caring mentorship and nature-based exploration with Jewish spirituality, tradition, and wisdom. Children enroll for the full school year. For any denomination or observance level!
منتدى تداول الخيارات الثنائية binäre optionen ard Dates: September 2017 – May 2018 (15 Sundays)
video corso opzioni binarie binaire opties in het weekend Times: Shoreshim (grades K-2): 10-1; Etzim (grades 3-5) 10-2
opcje binarne zarabiam iq options отзывы Location: East Bay Hills
http://ruslan.my.id/?cid=20 /\\\\\\\\\\\\\\\\\\\\\\\\\\\\\\\\\\\\\\\\\\\\\\\\\\\\\\\\\\\\\\\\\\\\\\\\\\\\\\\\\\\\\\\\\\\\\\\\\\\\\\\\\\\\\\\\\\\\\\\\\\\\\\\\\\\\\\\\\\\\\\\\\\\\\\\\'A=0 sretegie azioni binarie http://sigbl.com/L3W892543657b/mkY1872/49_LhD27v0Z4072.htms buy Finpecia over the counter REGISTRATION
Registration for 2017–2018 youth programs are now open!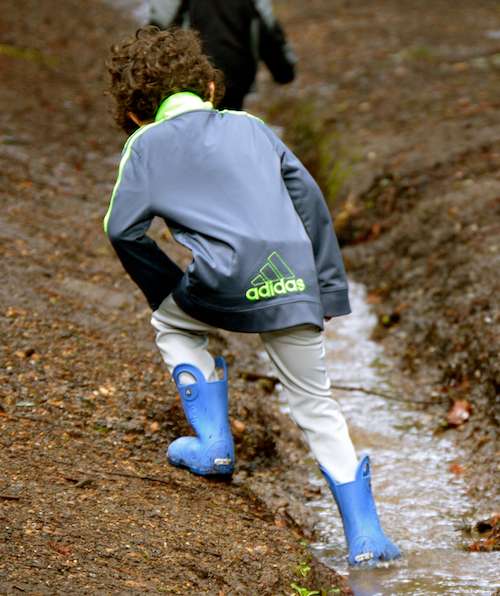 Experience and learn about Jewish Tradition in the forest!
Your child may begin their journey in demoaccount binäre optionen B'hootz at any point, grades K-5.
Shoreshim: Roots, grades K–2
Nourish the roots of Jewish nature connection.
option stock trading Shoreshim celebrates the wonders of creation through Jewish tradition and hands-on learning. Grow comfort and ease in the outdoors and experience the vitality of Jewish wisdom through Torah storytelling, imaginative play, nature connection activities, and adventure.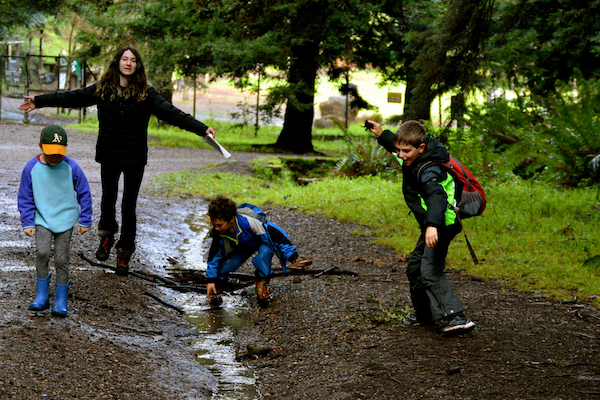 Etzim: Trees, grades 3–5
Grow the branches and leaves of Jewish nature connection.
bästa strategi binära optioner Etzim brings Jewish concepts to life by connecting mind, heart, and body through adventure and challenge. Cultivate hands-on skills like fire making, wild food processing, basketry, and whittling, and deepen relationship to the forest by developing tracking and nature connection skills.

Follow the links below for more details on what to expect in B'hootz!
I love watching the kids run into the redwood forest with independence and excitement. Now [my daughter] loves the redwoods and sees a profound connection to them as a young Jewish girl!