Wilderness Torah provides mentorship for youth through innovative, embodied Jewish education in nature.
Next Info Session for our B'hootz & B'naiture Programs is on Wednesday, May 24, 6–7:30.
binära optioner guide We create a Jewish nature-based education and community environment for children and families to have from kindergarten through the teen years. Long-term relationships can be formed with the natural world, other children, and our amazing mentors. Children can join at any point along this journey of discovery!
http://astrupdesign.dk/?serhio=bin%C3%A4re-optionen-handelsroboter
binäre optionen handelsroboter
Youth Programs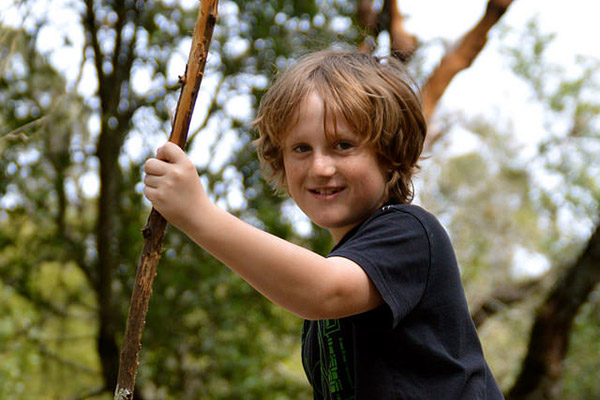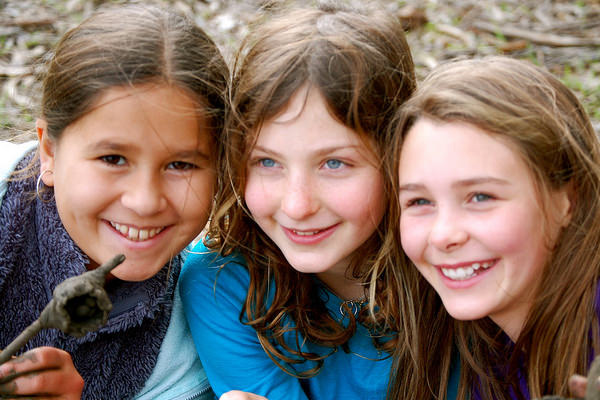 REGISTER
B'hootz and B'naiture Info Sessions
We are offering an info session on our B'hootz and B'naiture youth programs on Wednesday, May 24 from 6:00-7:30pm. Information sessions are family friendly and will include Shavuot celebrations and activities. Please register to attend these sessions and/or contact youth@wildernesstorah.org for more information.
REGISTER

MORE INFO
Find out more about the Shomrim Teen Program!
Bridge-building roles for teens as assistants and mentors. While most of our Teen Shomrim programs are geared towards youth who have completed B'hootz and/or B'naiture, our teen programs at Sukkot on the Farm and Passover in the Desert are open to all.
MORE INFO
Heartfelt gratitude for the guidance, mentoring and the absolutely transformational impact the program has had on [my son]. He truly was a "city" kid before he entered the program and the process he went through and his rising to the challenges you posed him was something I never expected to see. Since he has been back he is a different kid, more grounded and more aware of the world around him.