Wilderness Torah Training Institute
Connect to Nature • Build Village • Mentor Youth • Awaken Earth-Based Judaism
guida al trading pdf For ten years, Wilderness Torah has been creating deep nature-connection experiences, joyful earth-based Jewish celebrations, powerful youth-mentoring programs, and community-building events. Our Training Institute was established to educate and empower others to do this work. We also provide additional training, consulting, and other resources for participants.
opcje binarne konto Who Should Attend?
Educators, rabbis, community leaders, and anyone interested in earth-based Judaism and learning our transformational youth mentoring model. No experience or professional criteria necessary. For adults ages 18+.
For more information, please analysverktyg binära optioner contact the Training Institute Manager.
"Through the WTTI, I am opening my eyes to the very natural connection between Judaism and nature. I am motivated to bring this connection into my own classroom of Jewish pre-teens, to help bring Judaism to a place where it is alive and thriving for my students!"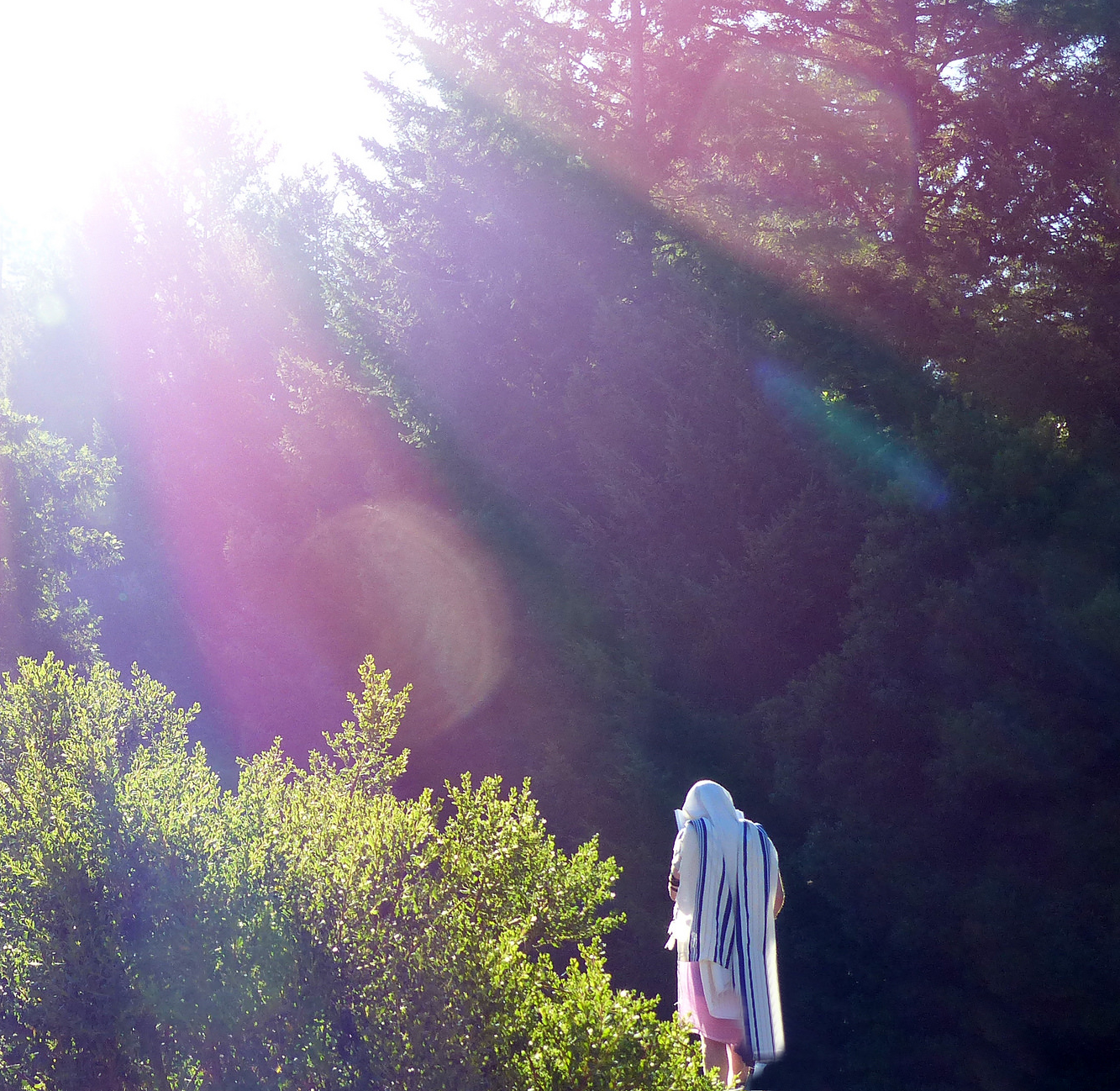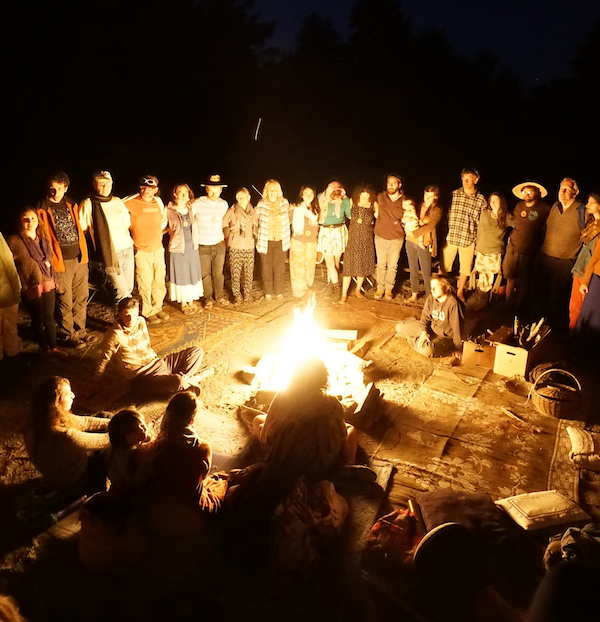 This immersive training takes you on an experiential learning journey into ancient approaches to Jewish wisdom and community, nature-connection, and youth mentoring. These technologies are simple and profound. Over the week long training, you will:
Learn and practice deepening your personal connection to nature and Judaism
Experience ways to bring disengaged youth alive and into meaningful interpersonal relations
Receive training in the magic and methods behind B'naiture and B'hootz, Wilderness Torah's transformational K-12 Jewish youth programs
Engage in refreshing approaches to co-creating Jewish "village" life
The Level I training provides an introduction to nature connection, personal challenges, and mentorship techniques that weave Jewish tradition into the experience of being part of a tribe. It provides the foundation to Jewish nature-based youth mentoring. Participants also learn new approaches to earth-based Judaism, foundational pedagogical tools, and how to bring primitive handcrafts and Jewish ritual alive.
Every journey begins with the first step. We invite you to join us on this journey of discovery!
trading in opzioni binarie spiegazioni Upon completion, participants receive Level I certification.
This level takes participants on an expanded journey of advanced nature connection practices and challenges, providing additional instruction and experience of how to integrate Jewish tradition through mentorship. Level II participants become part of a small, unique tribe dedicated to honing mentorship skills, deepening nature connection, and advancing understandings of earth-based Judaism.
Level II participants are invited to prepare for and experience an overnight Fire Solo initiation ceremony, a la B'naiture!
Requires Level I certification or special permission. opcje binarne metody Upon completion, participants receive Level II certification.
Level III takes participants deeper into their learning journey with a special focus on honing real-time mentorship skills. At Level III, participants work alongside experienced Wilderness Torah mentors as apprentice mentors, integrating their learning and experiences by mentoring newer trainees. Participants receive special training, support, and feedback to help strengthen and refine mentorship skills.
Requires Level I & II certification or by special permission. binära optioner svd Upon completion, participants receive Level III certification.
Immerse yourself for seven days of learning and experiential workshops while surrounded by the beautiful woods of Felton, California.
The fundamentals of earth-based Judaism, including:
Core Texts from Torah, Kabbalah, Chasidut, and others
Earth-based holiday traditions and celebrations
Ancient Hebrew songs and stories that connect us to the natural world
The fundamentals of the 8 Shields Model, including:
The power and importance of nature connection for human development
The art of mentoring youth, the mind of the mentor, and holistic community experiences
Curriculum and leadership design using the natural learning cycle approach and the archetypes of nature<
Take home Wilderness Torah's latest Youth Mentorship Curriculum which supports participants in six interwoven skill areas:
Hebrew Calendar as Nature-Connection & Cultural Operating System
Jewish Values for Mentoring Youth & Connecting to Nature
Jewish Blessings, Songs, and Prayers for Village-Building & Earth-Connection<
Core Routines of Nature Connection
Introduction to Nature Skills & Crafts
Challenges & Edge Experiences that Support Human Growth
Receive a complimentary half hour of post-training coaching to help you integrate your experience.
Once you've completed the training you are also eligible for more coaching and consultation opportunities through Wilderness Torah.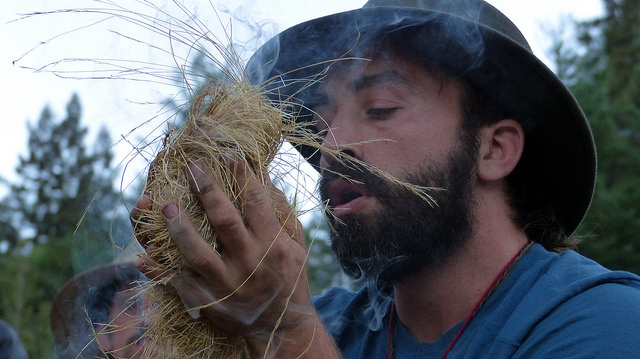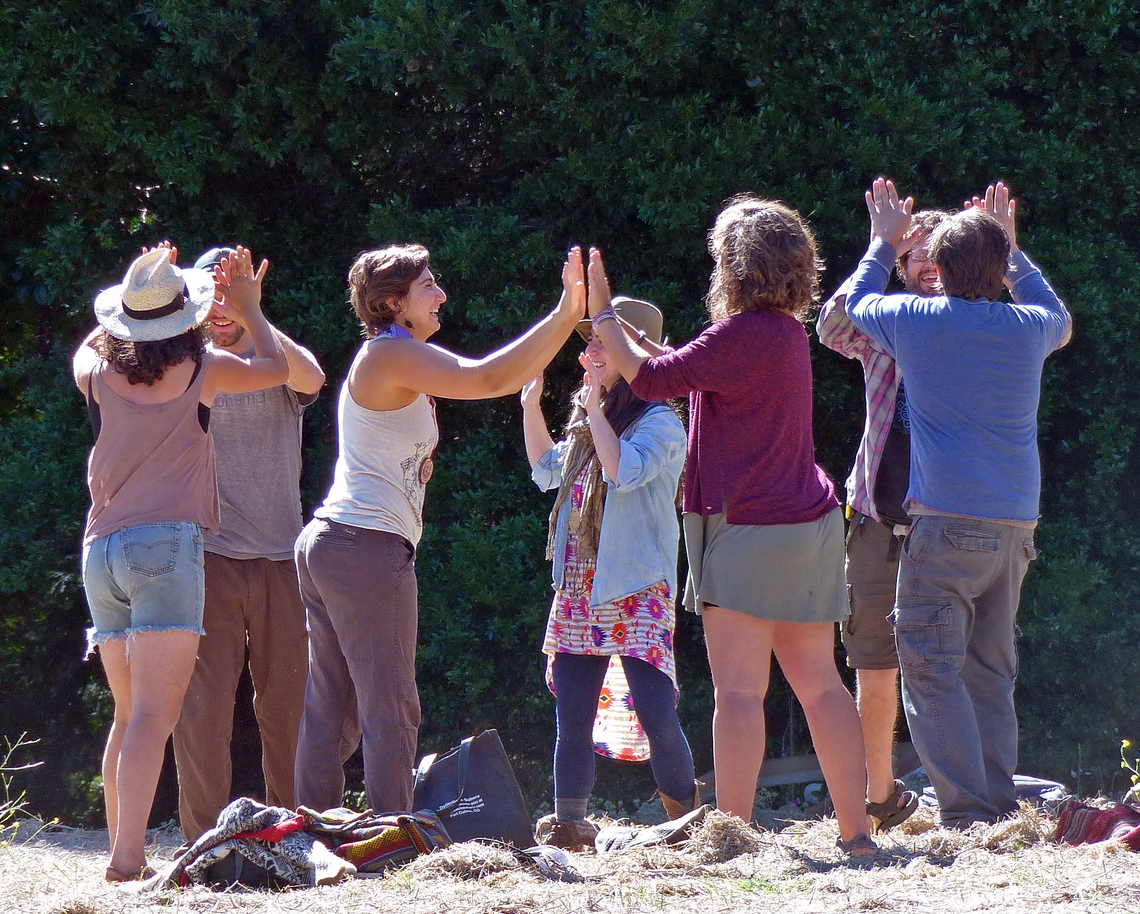 "From schlepping and setting up my tent, to fox walking barefoot in the forest, to playing games in nature with my tribe, to finding my sit spot in the woods and listening to the birds, to witnessing and creating fire, to sharing from the heart in tribe council, to singing, praying, offering blessings before eating delicious, organic meals, to gathering under the walnut tree to learn from mentors and masters, to using my hands in nature crafts, my seven day journey in the Wilderness Torah Training institute filled me with inspiration, wisdom, understanding and connection."

Read Judith's article: viagra för kvinnor receptfritt Wilderness Torah Opens Pathway for Jewish Educators