Tu B'Shvat in the Redwoods
Sunday, February 12, 2017
SOLD OUT
Morning Adult Seder & Kids Program • All-Ages Afternoon Offerings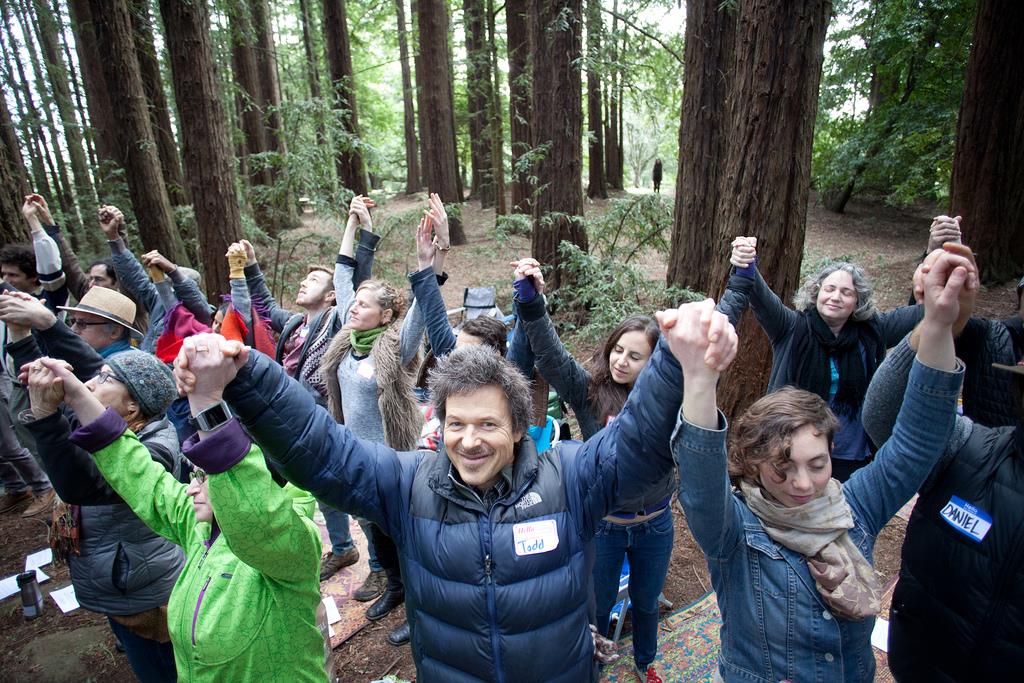 Everyone is welcome at Wilderness Torah events.
Follow the links below to get all of the details!
I felt connected with Judaism in a way I have never felt before. There was an awe to be amongst the beautiful redwoods that make the Bay home, and to love and respect the trees while celebrating them!