Register for Passover in the Desert
Thursday, April 13 – Monday, April 17, 2017
Pre-Festival Events April 10–13
Registration Closes Wednesday, April 5, 8 pm PST
Main Festival
April 13–17
Adult (18+): $375–850
Teen (11–17): $275
Youth (4–10): $150
Tot (0–3): $50
1st & 2nd Seders
April 10–13
Adult: $120
Teen: $100
Youth: $75
Tot: $25
2nd Seder Only
April 11–13
Adult: $80
Teen: $75
Youth: $60
Tot: $15
Overnight
Wilderness Solo
Includes 2nd Seder Only
Arrive April 11
$230
Add 1st Seder
Arrive April 10
$260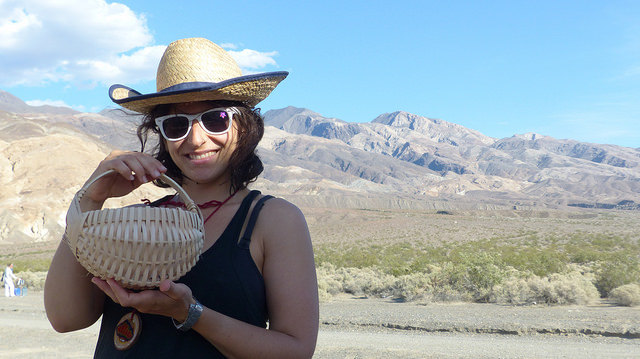 Avodah (Work Exchange Program)
Read below for information about our Avodah Program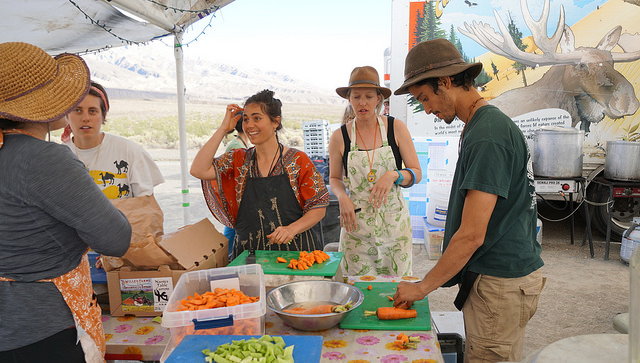 We are now accepting Avodah applications on a rolling basis until
Friday, March 24
or until all positions are filled. Avodah fills quickly. Read the position descriptions below and apply early for greatest choice of positions.
This year we are excited to be offering the first- and second-night seders in addition to our main festival. If you are interested in attending the seders by doing Avodah please refer to the Chag positions. All other Avodah positions allow you to receive a Festival ticket and not a Seder ticket.
If you are you considering applying to the Overnight Wilderness Solo, reserve your spot today! Those doing the Overnight Wilderness Solo may only apply to the following Avodah positions to receive a Festival ticket: Random Tasks, Setup, Loading, Breakdown, and Unloading.
Pricing Philosophy
Read below for information about our pricing philosophy