Families at Passover in the Desert
It Takes a Village to Raise a Child — Engage Your Child in the Pilgrimage of a Lifetime.
All children and teens must be accompanied by an adult. This is not a stand alone program for youth.
Passover in the Desert is an adventurous, transformative experience for families who are aware and prepared for true wilderness camping! It is ideal for parents and children with wilderness camping experience as the Panamint Valley wilderness offers a real desert experience, including magnificent vistas, intense wind and occasional rain.
binäre optionen demokonto bdswiss At Passover in the Desert the youth program is less segregated, and instead emphasizes life in our integrated, intergenerational village. For ages 5–17 we provide some children and teen programming at key moments and invite youth to enjoy the daily life of the village. As the festival approaches, our youth or teen coordinators will reach out to you with more information.
If your family would like to bring a child under 5, one parent or guardian must be with your child at all times. At this time, we do not provide programming for children under 5.
ukoptions demo account Due to the intensity of desert living, we highly recommend that each family with youth under the age of 10 bring two adult caregivers to ensure a balanced experience. We ask that families considering joining with just one parent/guardian to ctoption com contact us directly before registering.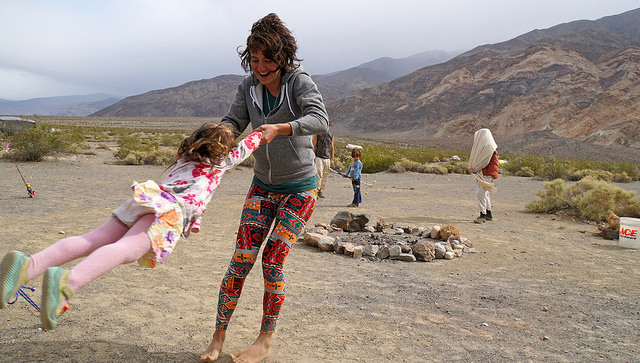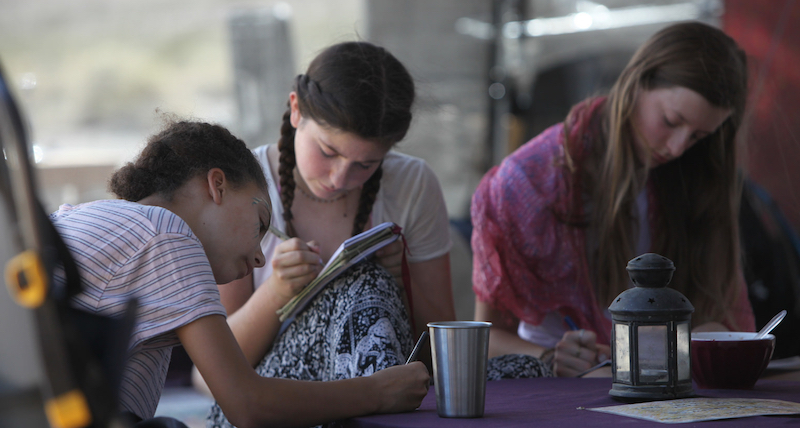 At Passover in the Desert, teens (ages 11-17) are invited on a teen wilderness passage, led by
billig Viagra snabb leverans B'naiture mentors
.
Teens also participate in the larger intergenerational village while receiving mentorship and embarking upon adventures in a special teen tribe throughout the festival, including an overnight adventure to Surprise Canyon.

Teens are encouraged to participate in many of the general offerings for all ages including text study, yoga, wilderness skills, and prayer. During tribe time, teens will have a tribe of their own to engage in group building, nature connection, and council about the exoduses they are experiencing in their own lives.

Friday afternoon, the community will gather together to send the teens off with blessings to Surprise Canyon. Streaming with waterfalls and luscious plant life, Surprise Canyon offers a change of scenery from the harshness of the desert, and provides a powerful setting for adventuring, exploring and practicing survival skills as a group, as well as a solo wilderness encounter guided by mentors.
Upon return Saturday evening for havdalah (ceremonial ending of Shabbat), the community will celebrate and welcome the teens back to the village. They will be invited to share, infusing all with the lushness and vitality of their experiences. On Sunday, teens will have some integration time with their mentors and will be invited to participate in the offerings in the village.
All teens must be accompanied by a parent or guardian to attend Passover in the Desert. Our village is an amazing place for teens to leave behind the constructs of their busy lives and school, and enter into the midbar (desert wilderness) where they can adventure and gain perspective on their lives among vibrant and supportive intergenerational community.
binäre optionen handelszeit Contact us for more info.

We could not have done this without the support of the "village." Thank you for a fabulous, deeply immersive Jewish passage.