DONATE NOW
Make a contribution by credit or check today!
Wilderness Torah is at the forefront of a movement to revitalize Jewish life by reconnecting Jewish tradition to nature.
DONATE NOW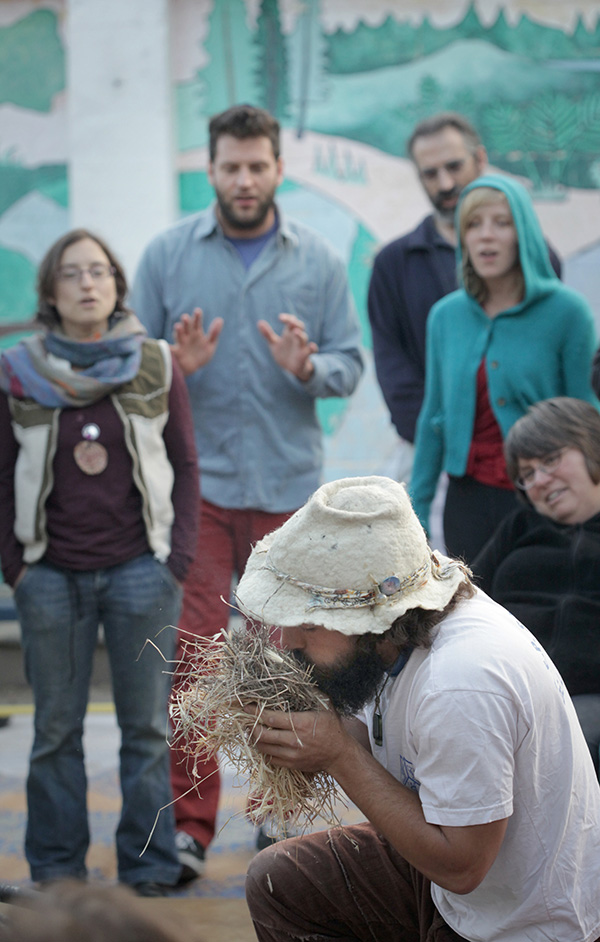 Monthly contributions help give us the financial sustainability our young organization needs. You can do this by using your credit card, entering checking information online, or mailing a physical check to our address list below.
To pay by check online, click on the Donate Now button, click eCheck under "Your Credit Card," enter the details of your check, and click on "Make my Payment a Recurring Payment" under the amount.
To pay by credit, simply click on the Donate Now button, enter your contact and credit information, and click "Make my Payment a Recurring Payment."
opzioni binarie iq Your donation is tax-deductible.
By Credit Card or eCheck:
By Check:
buy Finpecia Make the check out to Wilderness Torah and mail to:
Wilderness Torah
2095 Rose St., Suite 202
Berkeley, CA 94709
handlowe opcje binarne Include your email address on your check so we can keep you up to date on Wilderness Torah news!
If you'd like to make a donation in honor or memory of someone, simply make your donation and then send us an opciones binarias australia email with the person's name and address. We will send an acknowledgment in the mail to the recipient or their family.
Wilderness Torah is a 501(c)3 nonprofit organization. Our federal tax i.d. # is 45-4437061.